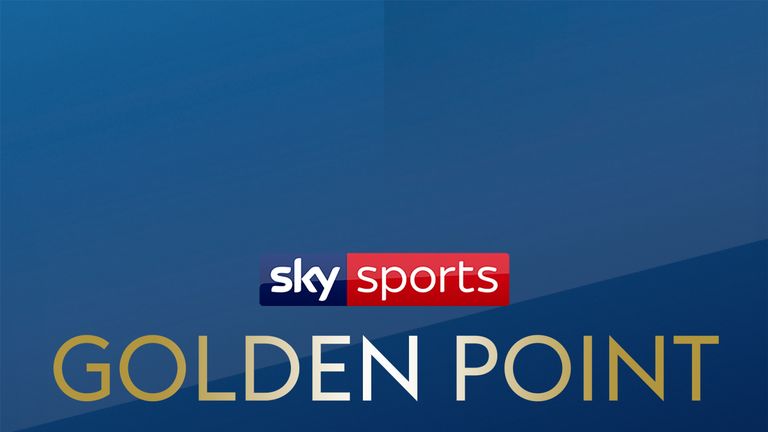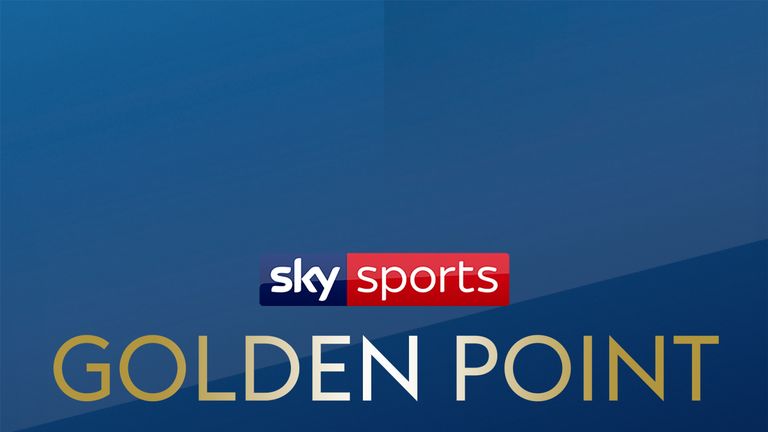 On the latest episode of Super League Golden Point, the team discuss the big news and talking points from around the globe.
First up, Brian Carney is joined by Jon Wells and Barrie McDermott to talk about the future of the Denver Tests following the cancellation of England's scheduled internationals against New Zealand over the next two years.
The matches were scrapped after the promoter Jason Moore failed to make a deadline to pay the Rugby Football League and New Zealand Rugby League following this year's inaugural fixture at the Mile High Stadium in June.