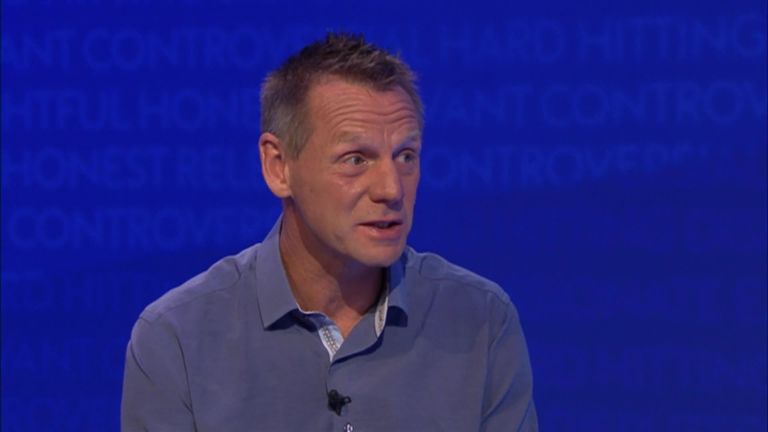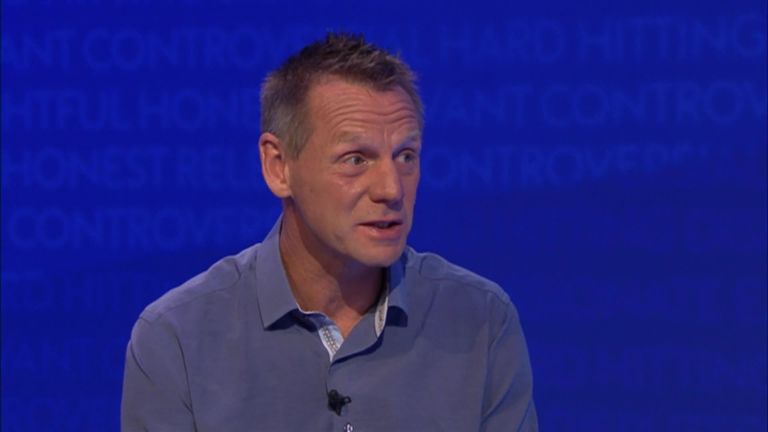 0:53
Stuart Pearce tells The Debate, he believes Liverpool and Man City will dominate for a few years
Stuart Pearce tells The Debate, he believes Liverpool and Man City will dominate for a few years
Manchester City and Liverpool will dominate the Premier League for a number of years, Stuart Pearce told The Debate.
The two clubs are currently embroiled in one of the great title races and whoever misses out on lifting the trophy will likely do so with a record points total for a second-placed team.
There is an 18-point gap between Liverpool in second and Tottenham in third and Pearce does not believe the likes of Spurs, Manchester United, Arsenal and Chelsea will be able to challenge them in the near future.