The Sacramento Kings and the NBA announced on Thursday that they will conduct a joint investigation into sexual assault allegations against new Kings coach Luke Walton.
Former sports reporter Kelli Tennant filed a lawsuit against Walton on Monday, claiming she was assaulted by the then Golden State Warriors assistant coach at a Santa Monica hotel in 2014.
Walton was hired by the Kings earlier this month having been dismissed after three seasons as Los Angeles Lakers head coach.
"The Kings and the NBA take these allegations very seriously and will collaborate to conduct a complete and thorough investigation," the joint statement said.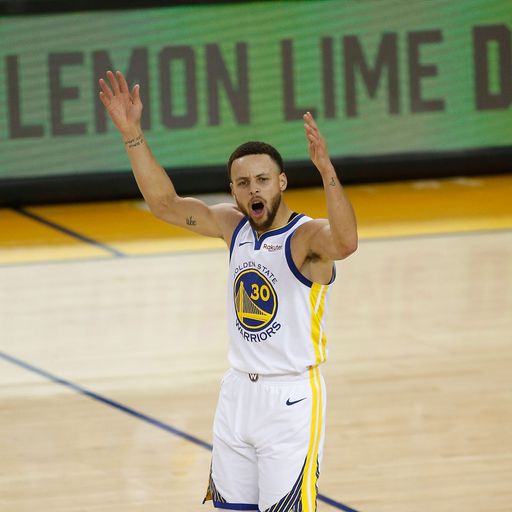 Follow Sky Sports NBA on Twitter
See the NBA's best plays and stay up to date with the latest news
Handling the investigation for the Kings will be Sue Ann Van Dermyden, a founding partner of Sacramento law firm Van Dermyden Maddux, and Jennifer Doughty, a veteran investigator and senior associate attorney of the firm.
The NBA's investigation will be headed up by Elizabeth Maringer, a senior vice president and assistant general counsel for the league. She previously served as an assistant U.S. attorney in the Southern District of New York for over a decade.
On Wednesday, Walton's attorney, Mark Baute, disputed Tennant's allegations.
"These claims are false and Luke's innocence will be proven in court. Yesterday's press conference was a poorly staged attempt to portray the accuser as a viable spokesperson for an important movement," Baute said in a statement.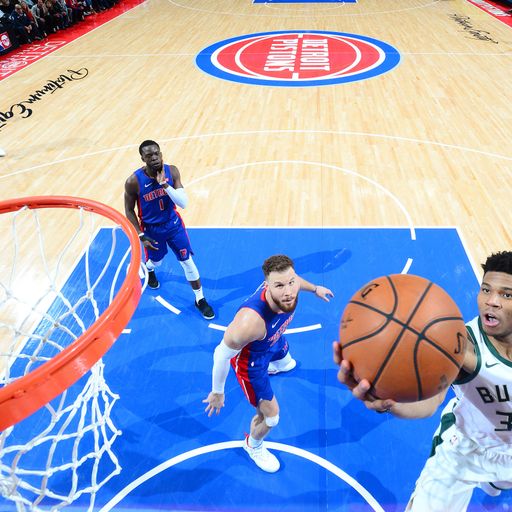 Get NBA news on your phone
Want the latest NBA news, features and highlights on your phone? Find out more
"Her lawyers want to create a public circus to distract from their complete lack of evidence to support their outrageous claims. We will not try this case in the media or pay them a dime."
The Santa Monica Police Department told the Los Angeles Times on Tuesday that the 39-year-old Walton is not under investigation.
The Lakers said the team had no knowledge of the allegation prior to Monday. Tennant is seeking an unspecified amount in damages.