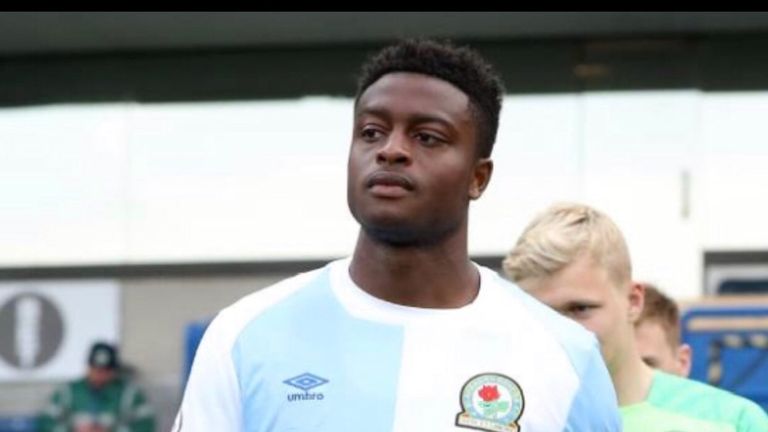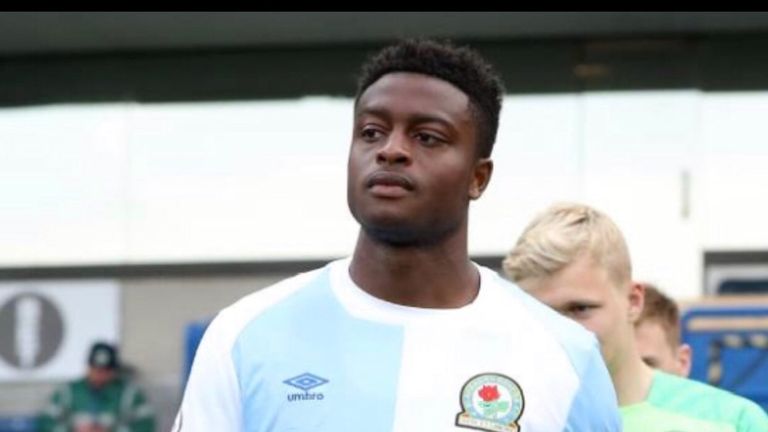 Tyler Magloire recently signed a new contract until 2022 (pic: Blackburn Rovers)
When Tyler Magloire hit a top speed of 10.6 metres per second, he became Blackburn Rovers' fastest-ever player on record.
To put that into perspective, Kylian Mbappe drew Usain Bolt comparisons when he reportedly clocked a top speed of 10.55 metres per second in Paris Saint-Germain's 3-1 win over Monaco this week.
"Nobody beats him in a foot race," Blackburn manager Tony Mowbray said after handing 20-year-old centre-back Magloire his debut last month.