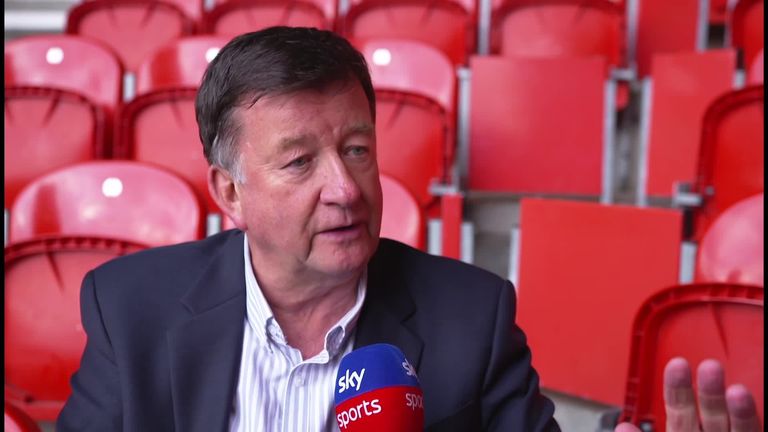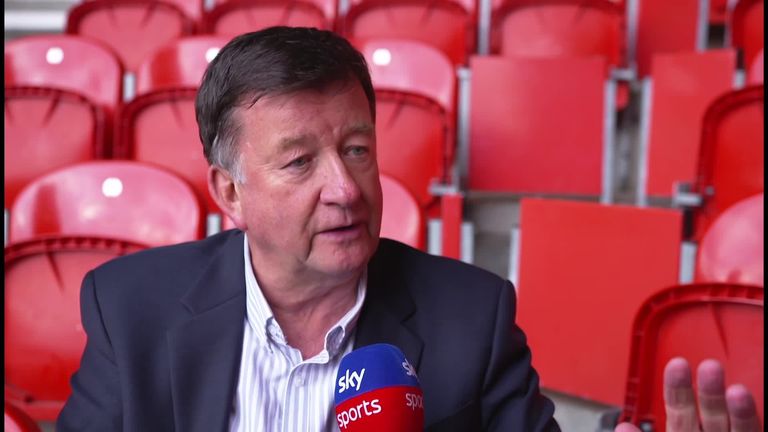 2:42
Commentator Eddie Hemmings will call his final game for Sky Sports on Friday afternoon
Commentator Eddie Hemmings will call his final game for Sky Sports on Friday afternoon
Eddie Hemmings will hang up his microphone after calling the Wigan-Saints derby one last time on Good Friday.
The derby is always an entertaining battle, but regardless of the outcome on Friday afternoon, the closing statement from Hemmings at the end of the game will be his last for Sky Sports.
The broadcasting legend is saying goodbye after three decades at the forefront of the sport, and says he picked the derby as he wanted to go out "on a high".