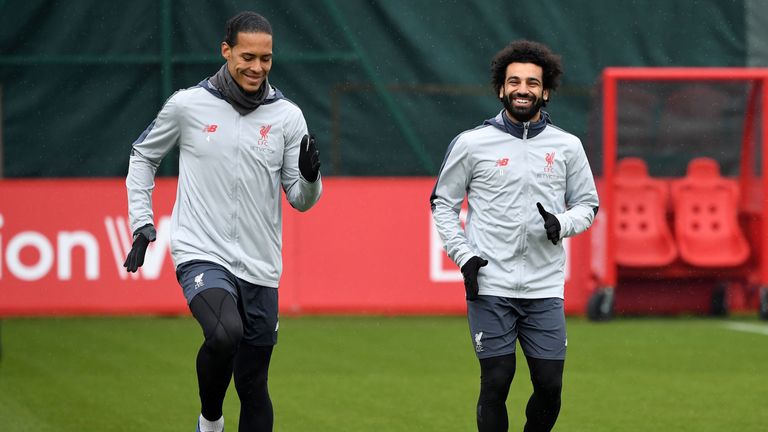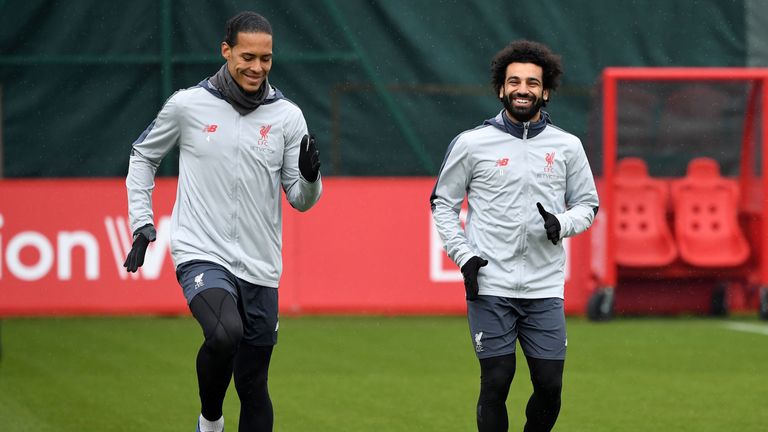 1:17
Jurgen Klopp insists Liverpool are not feeling the effects of fighting in both Europe and the Premier League
Jurgen Klopp insists Liverpool are not feeling the effects of fighting in both Europe and the Premier League
Jurgen Klopp says his Liverpool players are thriving on the pressure of competing for two competitions as they enter the pivotal part of their season.
Liverpool secured their place in the Champions League semi-finals in midweek and their attention returns to the Premier League title race on Sunday when they face Cardiff, live on Sky Sports Premier League.
Liverpool honour Paisley with new kit
Reds to subsidise Barcelona tickets
That will be Liverpool's fifth game in 16 days but Klopp dismissed any suggestions of fatigue in his squad.