Boston Celtics coach Brad Stevens called Kyrie Irving's performance 'special' after the All-Star guard poured in 37 points in the Game 2 win over the Indiana Pacers.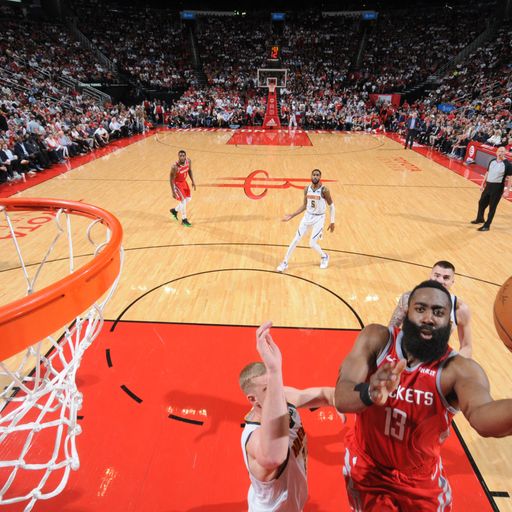 Playoff Picture: How things stand
How do the eight first-round series currently stand?
Wednesday night's scores
Indiana Pacers 91-99 Boston Celtics – Celtics lead 2-0
Detroit Pistons 99-120 Milwaukee Bucks – Bucks lead 2-0
Utah Jazz 98-118 Houston Rockets – Rockets lead 2-0
Irving scored a game-high 37 points (15-of-26 shooting) as the Celtics rallied in the fourth quarter to seal a 99-91 victory that earned them a 2-0 lead in the first-round playoff series.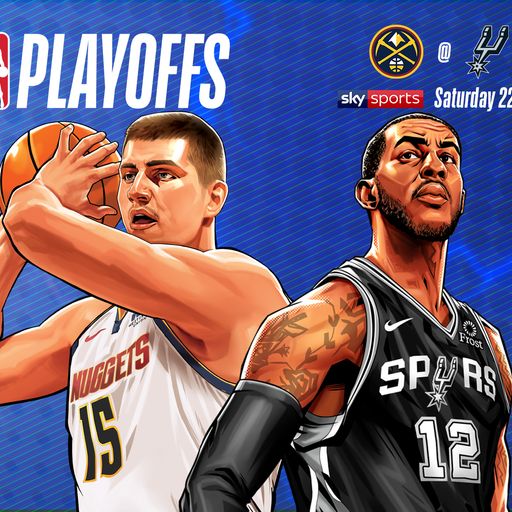 Nuggets @ Spurs free on Sky Sports
Watch Denver Nuggets take on San Antonio in Game 4 via a free live stream on Saturday at 10:30pm
Stevens was effusive in his praise for Irving's performance. "Kyrie was incredible in coming back," he said. "When he gets on a run like that, he is going to draw even more attention than he already draws, which is as much as anybody draws in the league.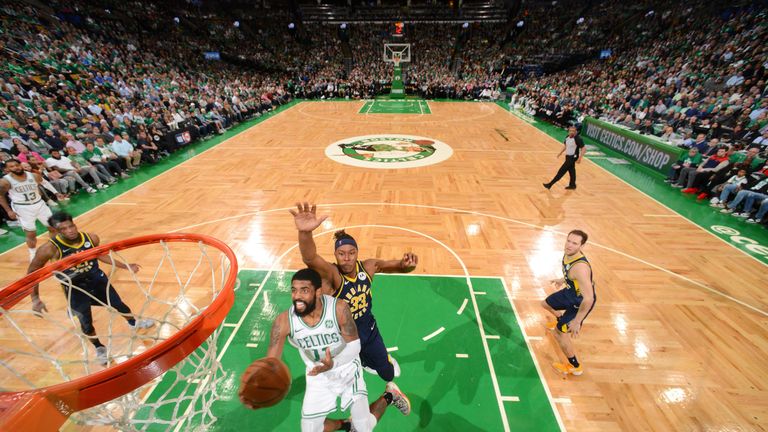 1:56
Kyrie Irving racked up a game-high 37 points to lead the Boston Celtics to a Game 2 win over the Indiana Pacers
"I was really encouraged by the way we shared the ball and made the right play. And then Kyrie was special."
Pacers coach Nate McMillan reflected on the difficulty of containing Irving, who handed out seven assists to go along with his 37-point haul.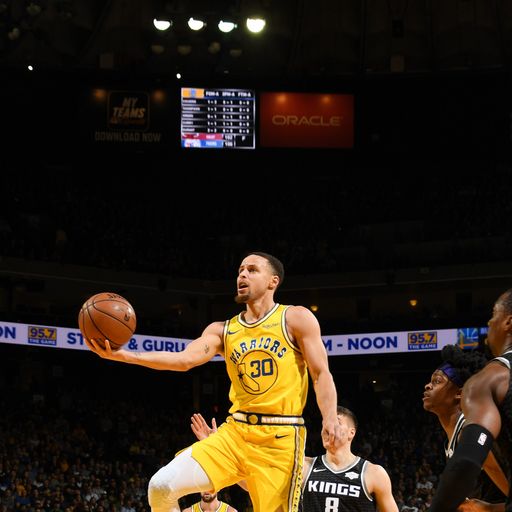 Follow Sky Sports NBA on Twitter
See the NBA's best plays and stay up to date with the latest news
"He's finding guys on the perimeter in transition," said McMillan. "That's hard [to stop] when you are sitting out there on an island all by yourself and you're trying to keep Irving in front of you."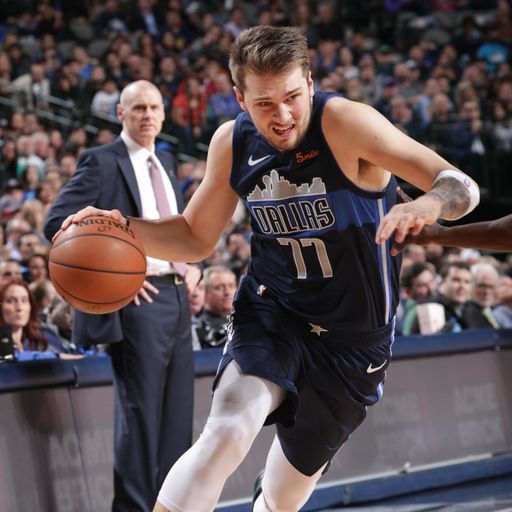 Get NBA news on your phone
Want the latest NBA news, features and highlights on your phone? Find out more
Indiana forward Thaddeus Young said Irving's play in the fourth quarter was the decisive factor in the game. "They put the ball in [Irving's] hands and he makes things happen," Young said. "He made some tough shots and that was the ending factor for us."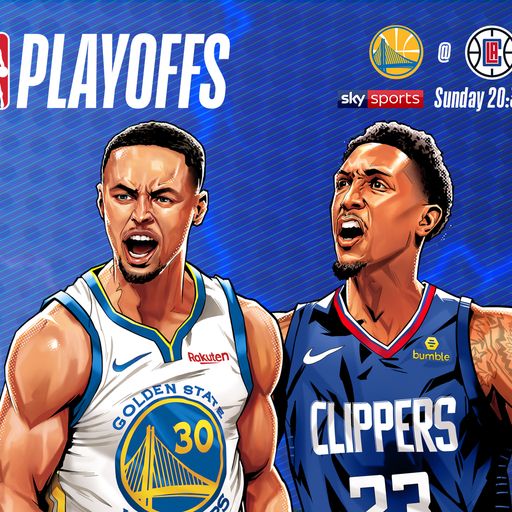 NBA Primetime on Sky Sports
The Warriors visit the Clippers in Game 4 on NBA Primetime – watch live on Sky Sports Arena on Sunday at 8:30pm
Despite blowing a 12-point fourth-quarter lead, the Pacers appeared primed to even the series when Wesley Matthews and Bojan Bogdanovic combined for a trio of three-pointers in a 70-second spurt, allowing Indiana to retake a 91-89 advantage with 2:16 to go.
However, Jayson Tatum buried a go-ahead three-pointer from a Jaylen Brown pass with 50.8 seconds remaining as the Celtics resisted the Pacers' final flurry.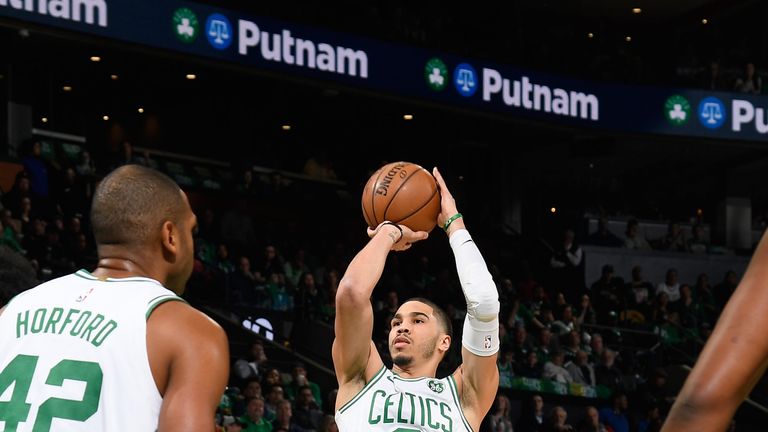 0:24
Jayson Tatum hit a clutch go-ahead three-pointer as the Boston Celtics rallied to beat the Indiana Pacers in Game 2 of their first-round series
The Boston forward finished the night with 26 points on 11-of-20 shooting, including 3-of-6 from three-point range.
"Coming down the court, [Jaylen Brown] could have shot the lay-up or tried to get fouled," said Tatum. "But that was a hell of a pass from 'JB' so I had to knock [the shot] down."
Game 3 takes place in Indianapolis in the early hours of Saturday morning (1:30am).
Want to watch the NBA but don't have Sky Sports? Get the Sky Sports Action and Arena pack, click here.