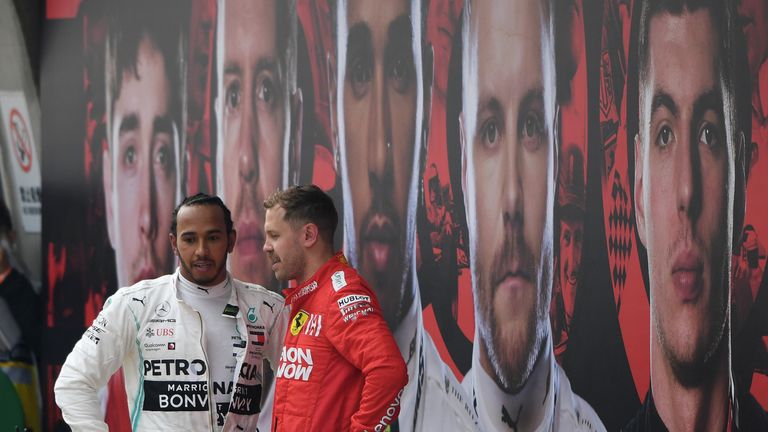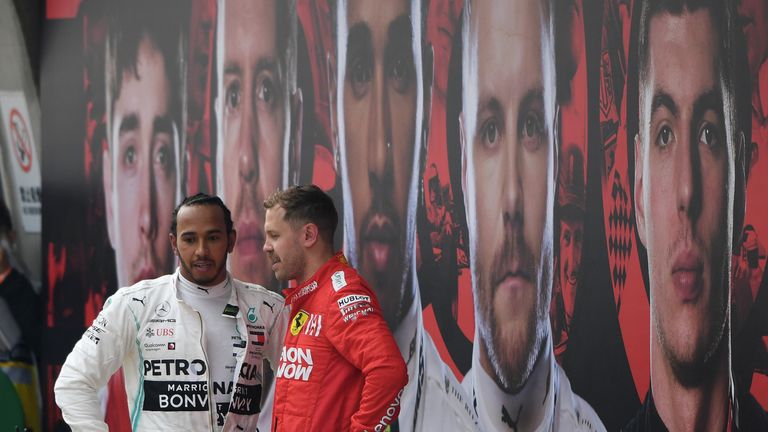 Ferrari simply didn't have the pace to challenge Mercedes at the Chinese GP, whether they attacked, defended, swapped or blocked. And with Red Bull not fulfilling all of their potential at the moment this created a rather ordinary race up front.
As the famous five red lights extinguished Lewis Hamilton's first job in the GP, from second on the grid, was to balance the throttle pedal and clutch lever for the best launch with minimal wheelspin. He did this to great effect and the race was effectively his in the first few hundred meters.
Valtteri Bottas, from pole position, had some wheelspin as he crossed a white painted line in front of his grind slot and was probably lucky to remain in second by the exit of the T1/2/3/4 complex.