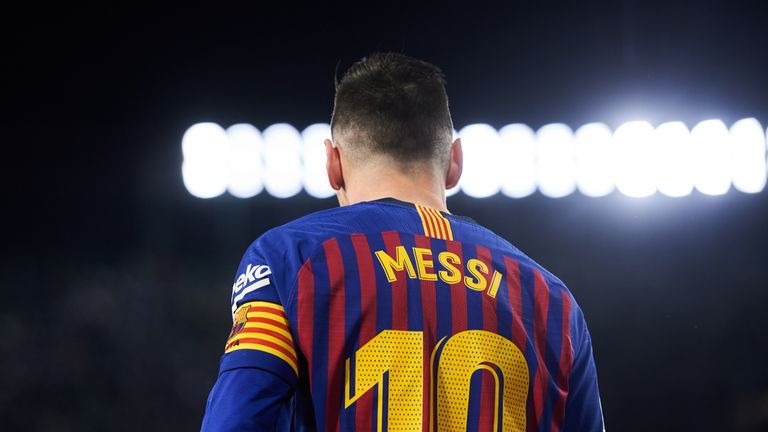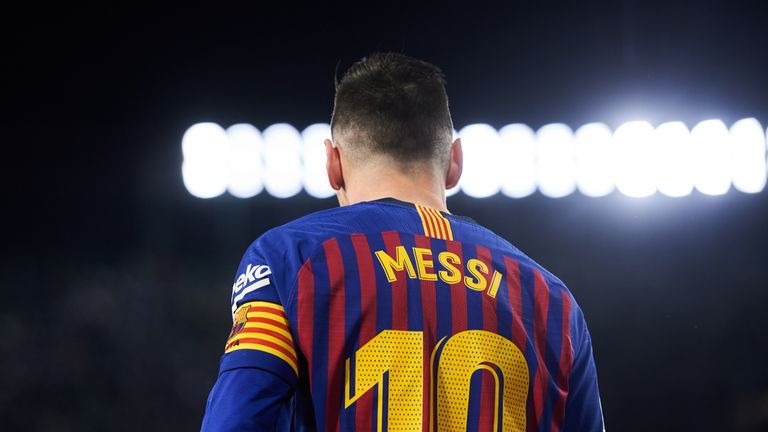 Lionel Messi's passing is an underrated part of his greatness at Barcelona
Lionel Messi is widely hailed as the game's best player but he's also the best passer. Adam Bate takes a look at the Barcelona man's greatness through the prism of the through-ball.
When Lionel Messi first captured the imagination as a teenage prodigy, it was because of his signature dribbling abilities. Instantly reminiscent of his compatriot Diego Maradona, his gifts were impossible to miss and the world waited to see where they would take him.
The answer? Into the history books as one of the game's great players and among its most remarkable goalscorers, breaking record after record with Barcelona. In January, Messi became the first player to score 400 goals in a single major European league.
"His numbers are stratospheric, incredible," Barca coach Ernesto Valverde said when that target was reached. "But it's not just the goals – it's everything else he does too."
It is an important point. So stunning are those goal statistics and so eye-catching are the dribbling abilities that it has become all too easy to overlook the fact that Messi also happens to be the greatest passer of a football in the game today.
Indeed, his vision and creativity are as much as part of his genius as the ability to provide the final touch and the talent for cutting teams apart by gliding beyond opponents.
In fact, his passing could be the one aspect of his game that Messi is continuing to improve – the quality in his play that will actually endure longer than anything else.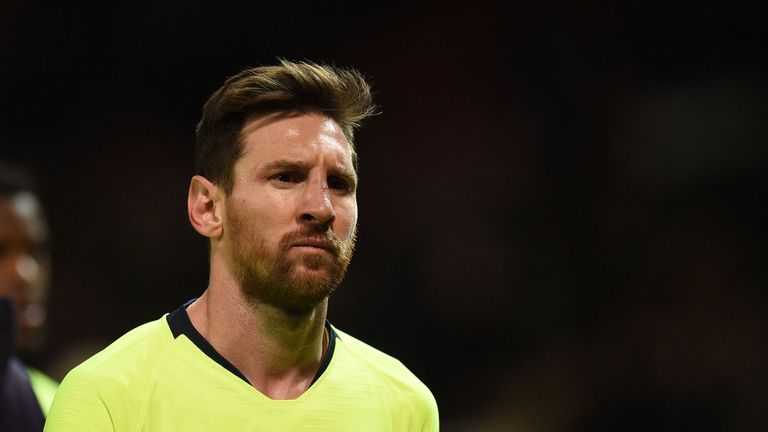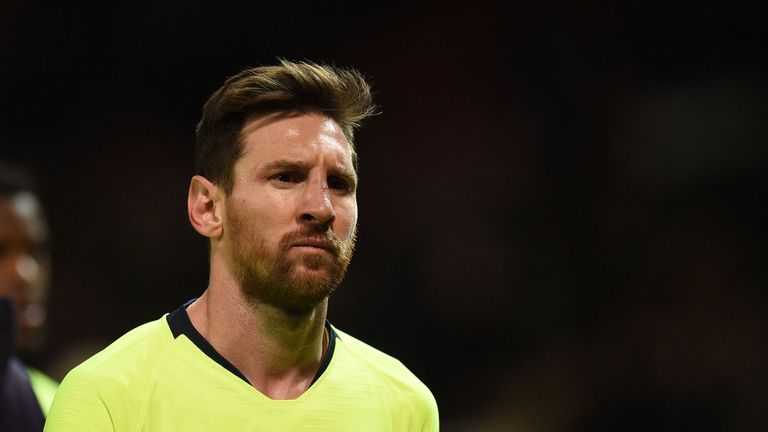 2:37 Is Lionel Messi the greatest footballer of all time? Watch the debate Is Lionel Messi the greatest footballer of all time? Watch the debate
Think of the pass masters of recent times and former Barcelona team-mates Xavi and Andres Iniesta might be the names that spring more readily to mind. That was their art. With Messi, it is merely part of the tapestry, as Javier Mascherano once explained.
"When you start watching football and the big teams, you might see a goalscorer, or a player with quality, a midfielder who creates and scores goals," he said. "But you do not ever see a total, complete player. And that is Leo. He is a creative player, a midfielder, but he is also a goal scorer. Finding three kinds of players in one is what makes him different."
There is no missing his greatness in front of goal. Messi leads the race for Europe's Golden Shoe yet again. He is the top scorer in league competition and in the Champions League. In Spain, he has the most goals from open play, set pieces and counter-attacks this season.
But he also has the most assists in La Liga this season too, having created more chances than any other player. One statistic in particular highlights just how much Messi stands out above the rest and that's the number of successful through-balls that he plays.