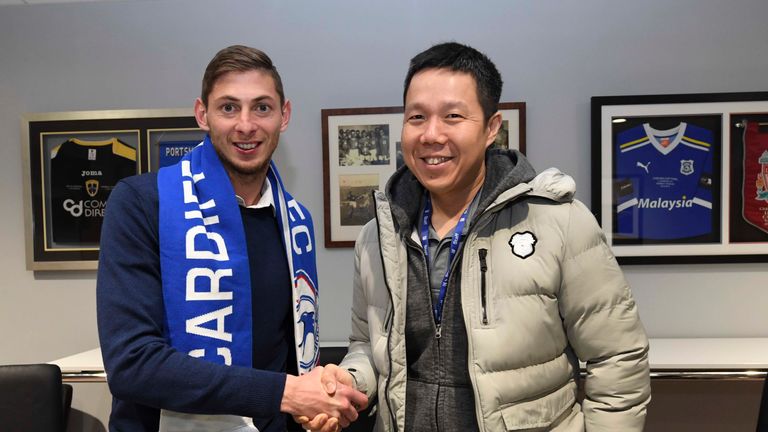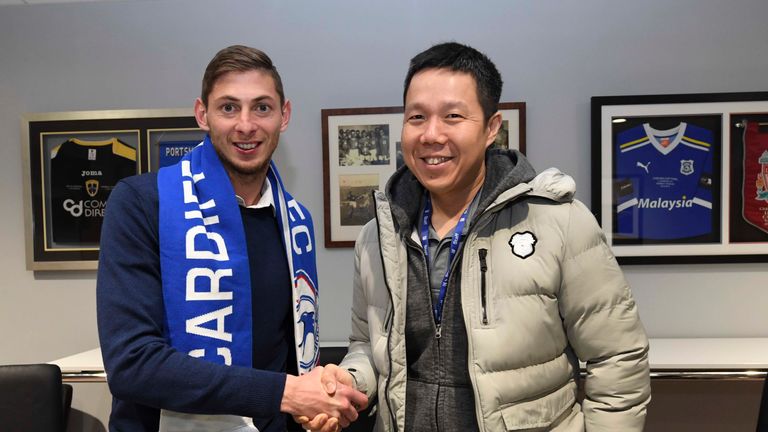 Emiliano Sala died in a plane crash after signing for Cardiff City
Cardiff City have submitted evidence to FIFA in their dispute with Nantes over the transfer fee for striker Emiliano Sala.
French side Nantes referred the dispute to FIFA with Cardiff refusing to make any interim payments towards the £15m transfer fee.
The 28-year-old Argentinian became the Premier League club's record signing on January 19, but then died in a plane crash over the English Channel two days later.