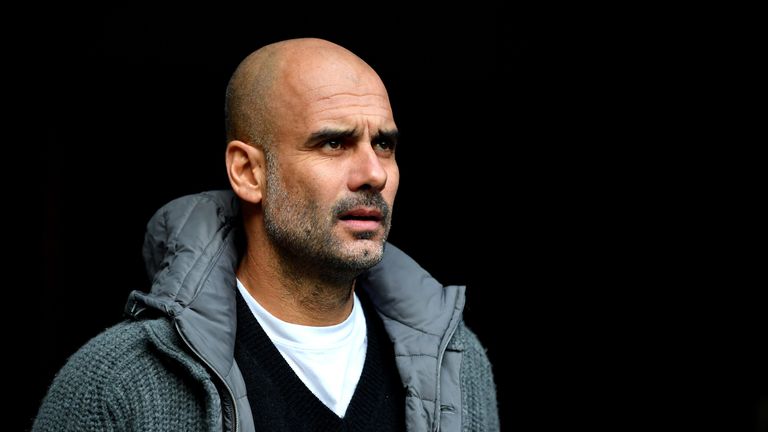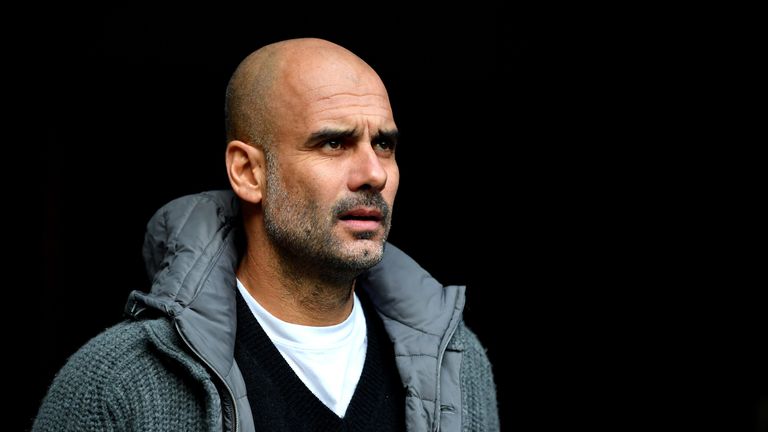 0:47
Pep Guardiola insists Manchester City will reach the semi-finals of the Champions League, despite needing to overturn a 1-0 first-leg deficit against Tottenham
Pep Guardiola insists Manchester City will reach the semi-finals of the Champions League, despite needing to overturn a 1-0 first-leg deficit against Tottenham
Pep Guardiola says he is sure Manchester City will bounce back from their first-leg defeat and beat Tottenham to reach the semi-finals of the Champions League.
City were beaten 1-0 at the Tottenham Hotspur Stadium in the first leg of their Champions League quarter-final tie, and must beat Spurs by two clear goals to overhaul their Premier League rivals and reach the last four.
Guardiola's side recorded just two shots on target in the defeat to Spurs – one of which was Sergio Aguero's saved penalty – but the City boss is not panicking and believes they will win the tie.