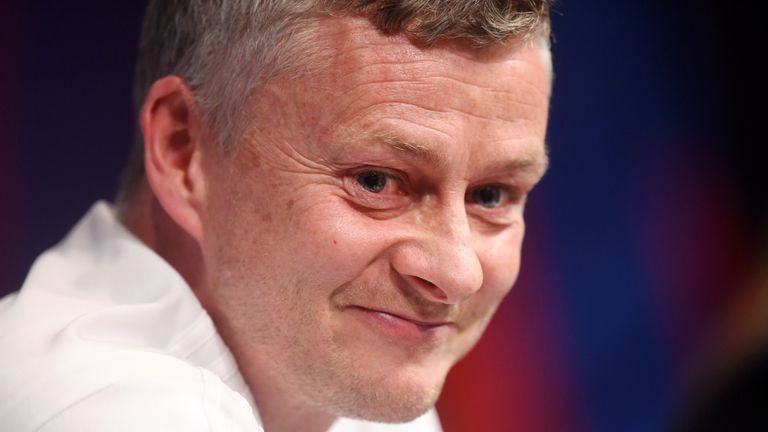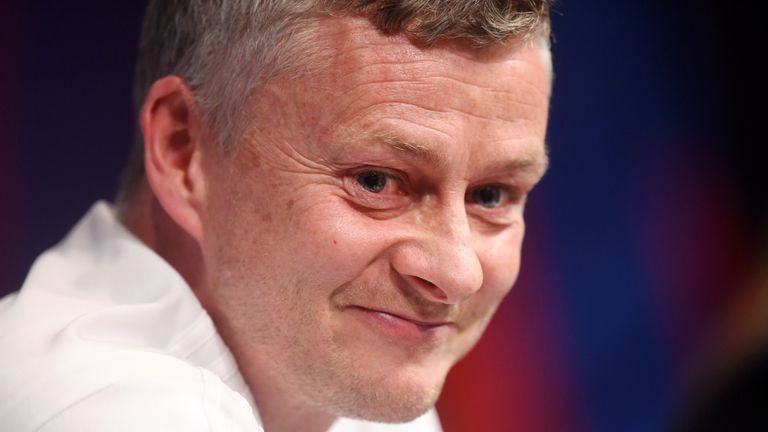 1:05
Ole Gunnar Solskjaer says Manchester United can use the 1999 Champions League final in Barcelona as proof 'anything can happen in football'
Ole Gunnar Solskjaer says Manchester United can use the 1999 Champions League final in Barcelona as proof 'anything can happen in football'
Twenty years on from his Champions League-winning goal at the Nou Camp, Ole Gunnar Solskjaer says Manchester United must not rely on fate in Barcelona.
Against the odds, Solskjaer – wearing the No 20 – sealed a famous comeback in 1999 against Bayern Munich with his stoppage-time goal.
But on his return as United manager, Solskjaer has told his team to ignore the omens as they once again bid to overturn a deficit at Barcelona's stadium on Tuesday, this time to secure a place in the semi-finals.