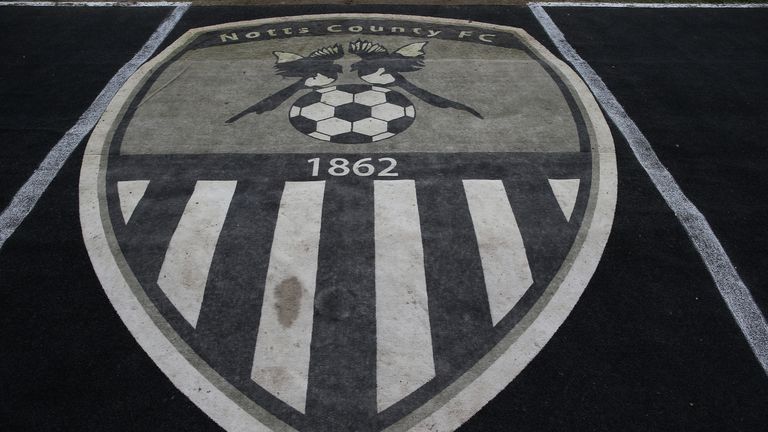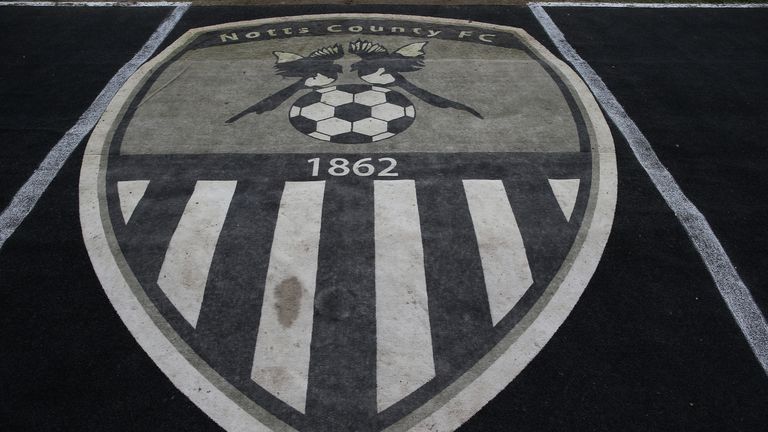 Notts County have issued indefinite club bans to abusive fans
Notts County have imposed indefinite bans on some supporters following social media abuse, with one "particularly malicious tweet" reported to police.
Magpies players and owner Alan Hardy have been heavily criticised this season as the League Two club struggle financially and face the possibility of relegation from the Football League.
The club said a number of comments from supporters "overstep the line between fair criticism and vile, threatening abuse".