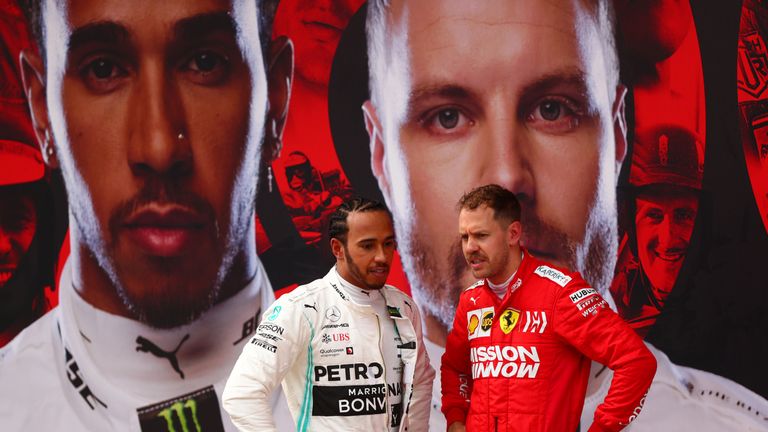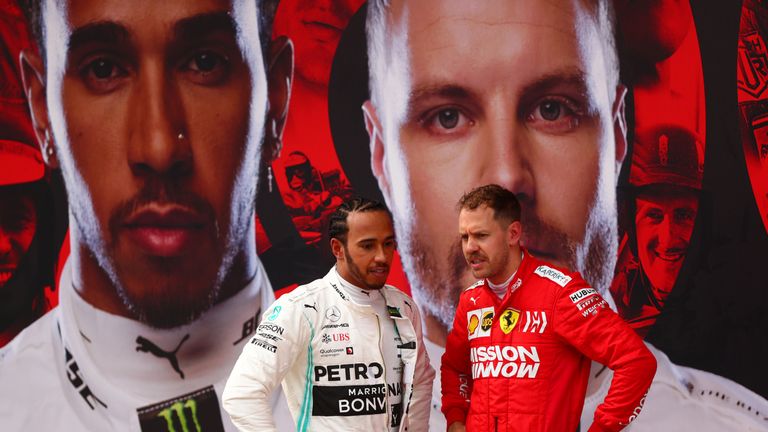 F1's season-openers in Australia and Bahrain hinted at opposing storylines for the 2019 season – with Mercedes dominating one race, and Ferrari clearly ahead the next. But Shanghai painted a much clearer picture, and one that was all-the-more worrying for Ferrari.
On a high-powered track which should have suited their package, the high-powered team fell flat. And it was Mercedes, with their well-balanced W10, who crushed their rivals-in-chief at the Chinese GP.
"We've soon got to stop talking about Ferrari this, Ferrari that, Ferrari amazing power…because they are not delivering," said Sky F1's Martin Brundle.