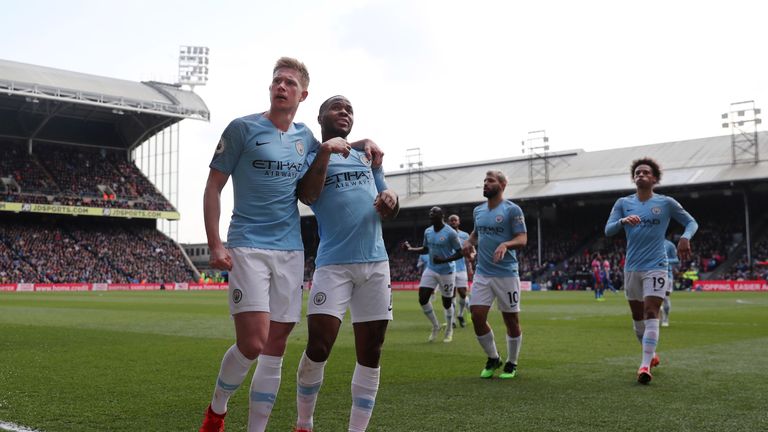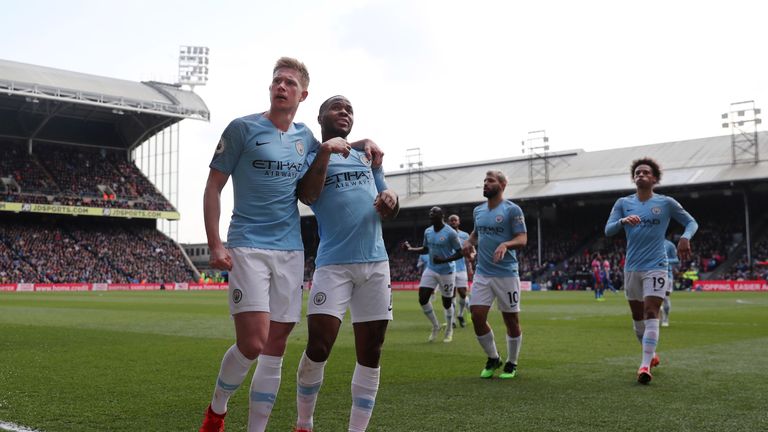 Kevin De Bruyne admits his preconceptions about Raheem Sterling were wrong
Kevin De Bruyne has revealed he thought Raheem Sterling would be 'arrogant' before the two met at Manchester City, but was proved wrong.
Writing in The Players Tribune, De Bruyne says that having never met Sterling, the only notion he had of him was what he read in the press: "I didn't think he'd be a bad guy, really. But the tabloids were always claiming that he was arrogant.
"Raheem and I have this strong connection, because we arrived at City around the same time, and there was a lot of negativity about us in the press.