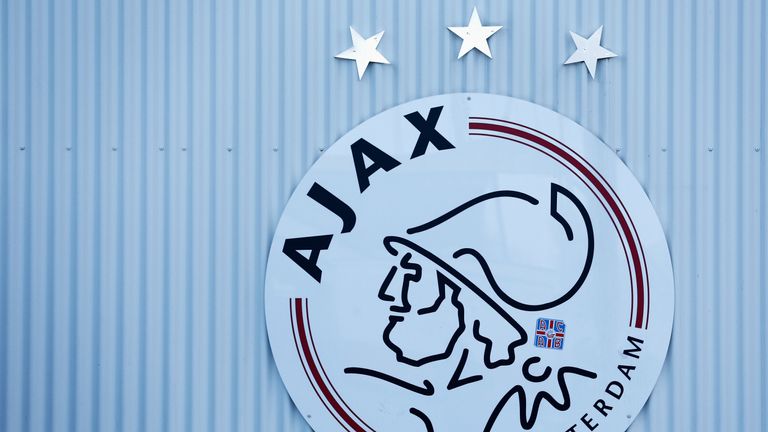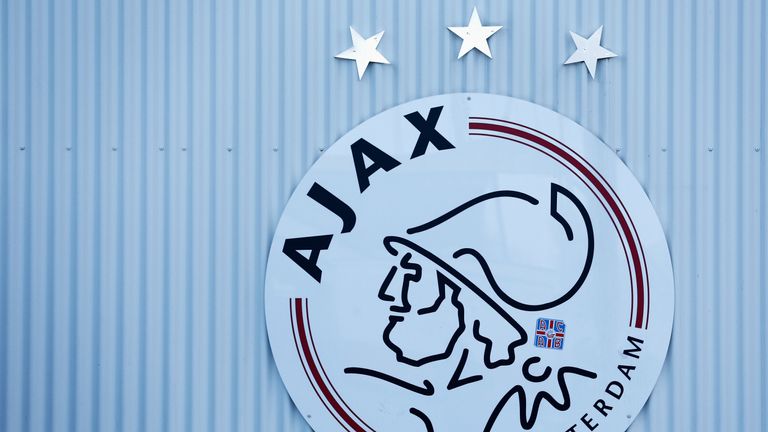 Weapon-carrying Ajax supporters will be escorted out of Italy
Italian police stopped 54 weapon-carrying Ajax supporters on the eve of Tuesday's Champions League match against Juventus and will escort them out of the country on Wednesday.
The fans were stopped aboard buses on the outskirts of Turin on Monday.
Police are on high alert following clashes between Ajax and Juventus supporters ahead of the first leg of the quarter-finals in Amsterdam last week, when water cannons were used by the authorities and over 130 fans were arrested.