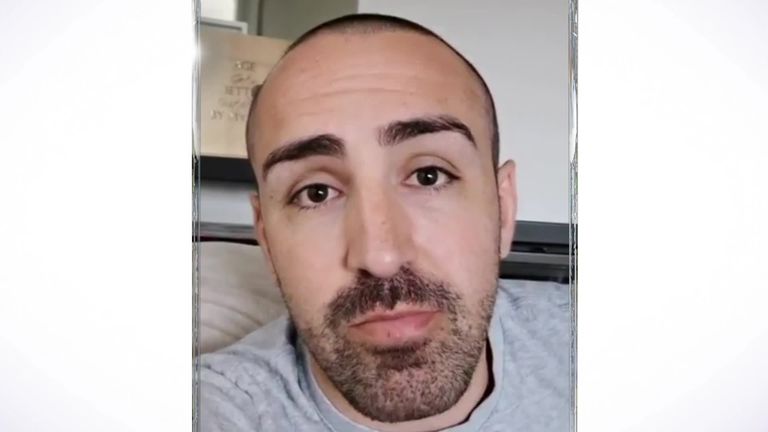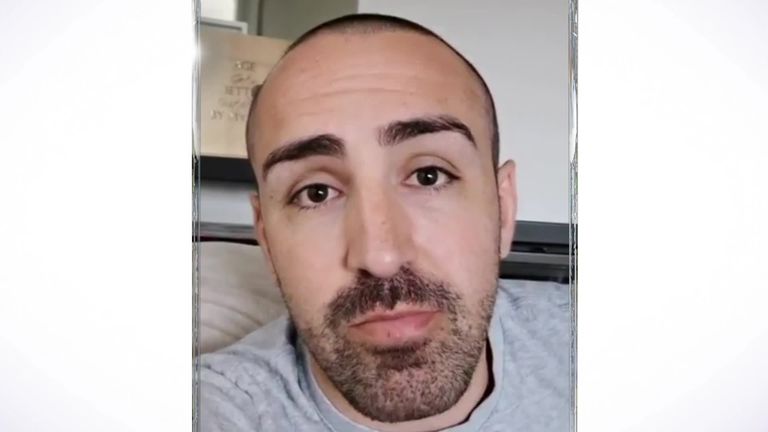 0:40
Former Liverpool and Newcastle defender Luis Enrique reveals he has been given the 'all clear' after a brain tumour (Instagram: joseenriquee3)
Former Liverpool and Newcastle defender Luis Enrique reveals he has been given the 'all clear' after a brain tumour (Instagram: joseenriquee3)
Former Liverpool and Newcastle defender Jose Enrique has been given the 'all clear' after a brain tumour.
Enrique, 33, retired in September 2017 after a spell with Real Zaragoza and was working as an agent when he was diagnosed with a chordoma in his skull, prompting fears he could lose his sight.
He first realised something was seriously wrong after suffering headaches while meeting with Brighton manager Chris Hughton.
He was initially treated in London, but once the diagnosis was known, Enrique returned home to Valencia to have the tumour removed at La Fe hospital.
Following an MRI scan a week and a half ago, Enrique said on Monday that doctors had told him the area "is clean and looking amazing" – adding that it was "the best news".
Enrique joined Newcastle from Villarreal in 2007 and made over 100 league appearances before switching to Liverpool in 2011.
He spent five seasons at Anfield before joining Real Zaragoza in 2016.