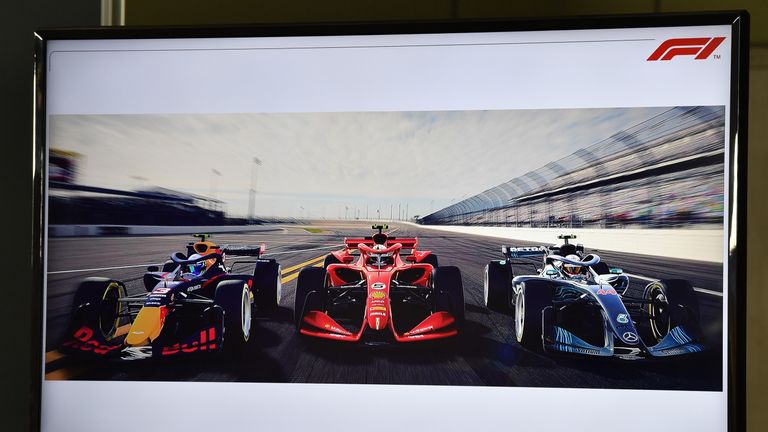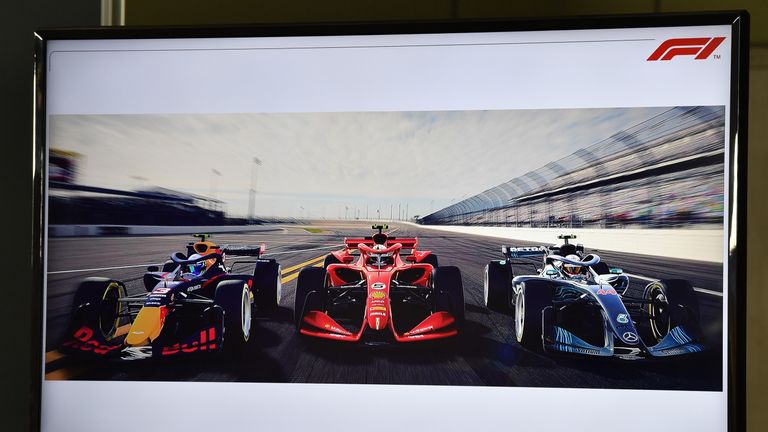 Formula 1 are a "step closer" to their 2021 rules revolution after setting the framework for the sport's future on Tuesday.
F1 and the FIA presented team bosses with their proposals, discussing "new technical and sporting regulations, power unit rules, costs, governance and revenue distribution".
F1's official website said the sport is "aiming to begin a new chapter in its illustrious history" and the championship "took a step closer to making that happen from 2021 onwards" as a result of the London meeting.