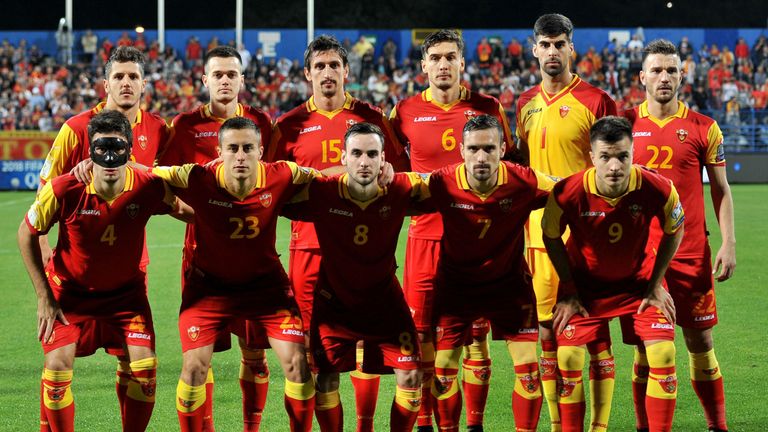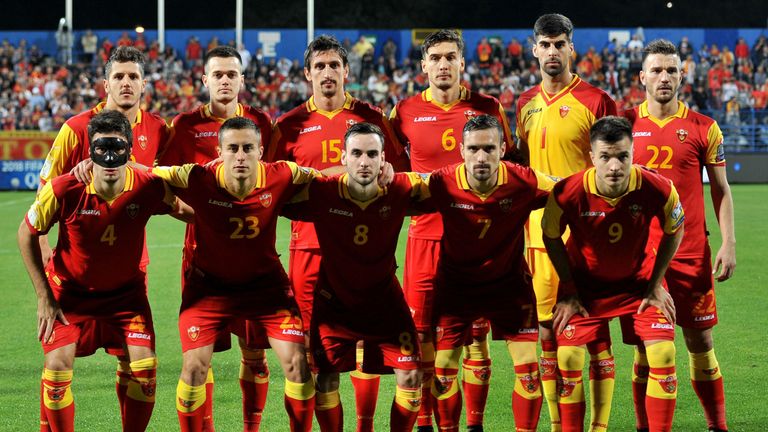 Montenegro face England in the European Qualifiers on Monday night, and here's all you need to know about the nation ranked 46th in the world….
After a 5-0 thrashing of Czech Republic, England will be expected to win in Podgorica on Monday night, but Montenegro will be desperate to record their first victory this year after they endured a disappointing 2018.
We take a look at the key info you need to know ahead of the Group A Euro 2020 qualifier.