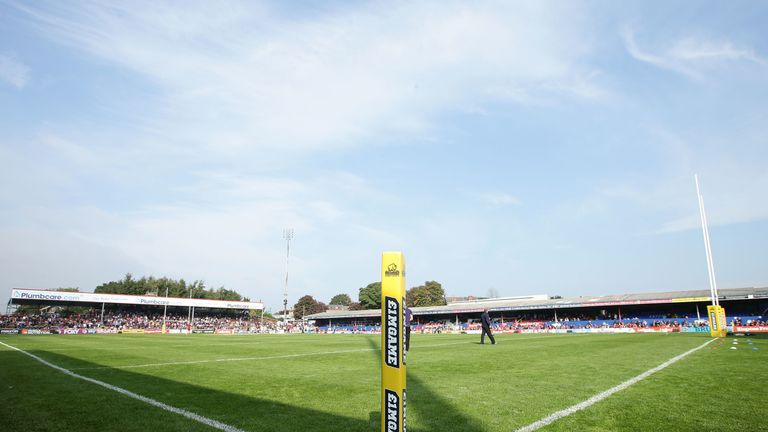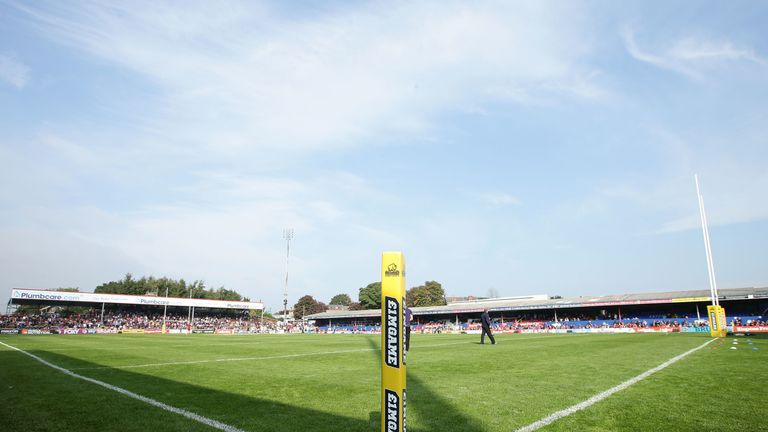 Wakefield Trinity completed the purchase of their Belle Vue home ground on Thursday
Wakefield will carry out a phased redevelopment of the club's ageing Belle Vue ground after buying back the freehold.
Trinity used a £3.15m loan facilitated by Wakefield Council to purchase the freehold of both the stadium and adjoining land which once housed the Wakefield Theatre Club.
The purchase was completed on Thursday and chairman John Minards says he hopes work on redeveloping the ground, which has been the club's home since the late 1870s, will begin "in months rather than years".