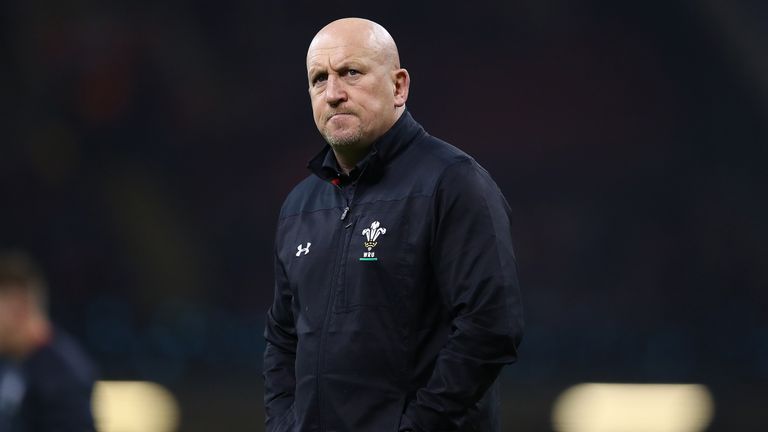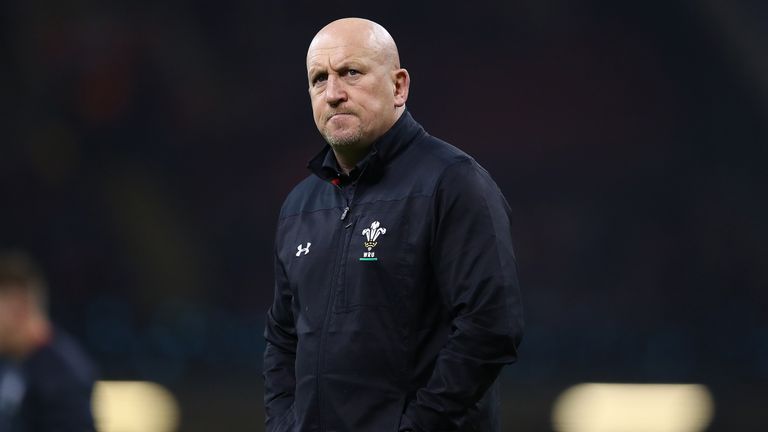 Will Shaun Edwards return to Wigan? Jon Wells is not convinced
Jon Wells believes the chances of Shaun Edwards coaching at Wigan in 2020 are becoming less and less likely.
It was back in August 2018 when Wigan announced that Edwards would be coming back as their future coach on a three-year deal – taking over after finishing his stint with Wales at the 2019 World Cup.
Edwards spent 14 years with Wigan as a player and there was great excitement surrounding the announcement of his return as head coach in 2020, after Adrian Lam was handed the job for this season.
Edwards seemed excited, expressing his desire to come back to the Warriors because the club was special to him and because he wanted to get involved in the big rugby league games.