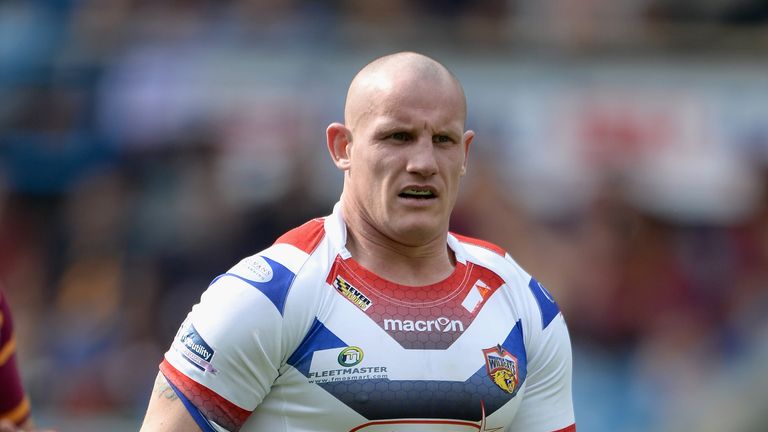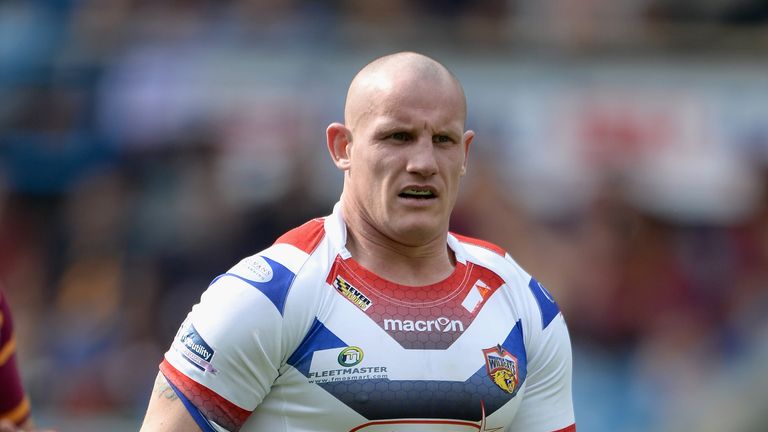 Richard Moore sustained a head injury playing for Hunslet against Doncaster, which has forced him to retire
Former Leeds and Bradford forward Richard Moore has been forced to retire with immediate effect due to a serious head injury.
Moore, 38, whose 18-season career began at Bradford in 2001 and included spells with London Broncos, Leigh, Wakefield, Crusaders, Halifax and Featherstone, joined Hunslet for a third time ahead of the 2019 season but sustained a head injury in the opening League One game at Doncaster.
A Hunslet spokesman said the player was advised he would need to undergo surgery and would no longer be able to play rugby league.