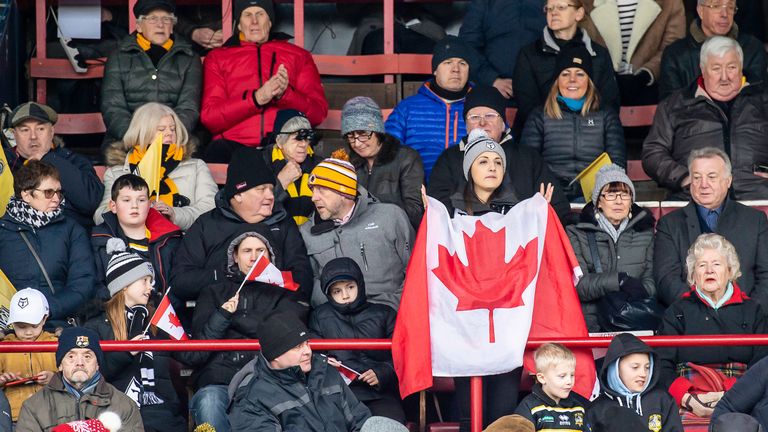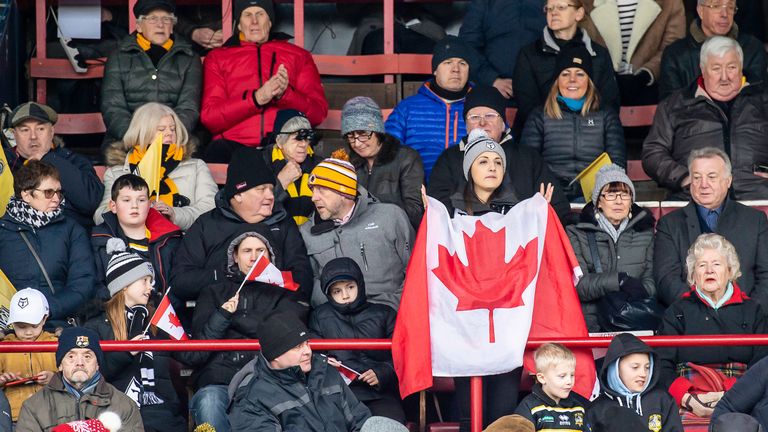 Eric Perez is believed to be behind the bid to relocate League 1 side Hemel Stags
Canadian Eric Perez would love to see an Ontario Super League derby between Toronto and Ottawa but insists his new club's route to the top of the English pyramid will be more measured than that of his old one.
Perez, who founded the Wolfpack three years ago before relinquishing control to David Argyle, has now bought the licence of Hemel Stags and wants to re-locate them to Canada's capital.
If Perez's plans are approved by the Rugby Football League following consultation with the rest of the Championship and League One clubs, Hemel will partner with Ottawa Sports and Entertainment Group and play matches at the 24,000-capacity TD Place Stadium.