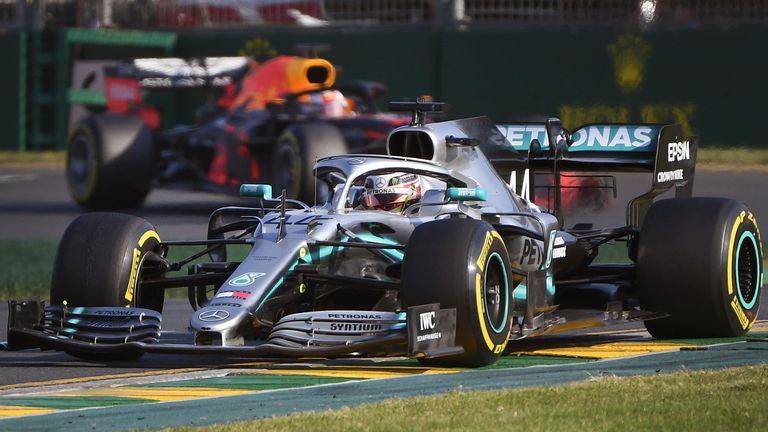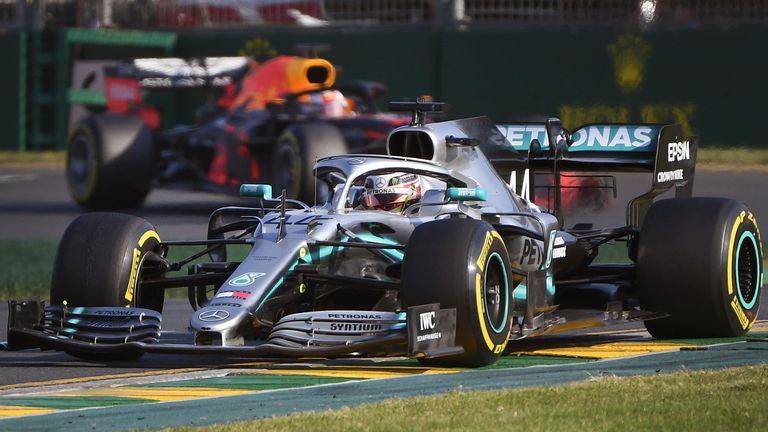 Formula 1 chief Ross Brawn says he is encouraged by the sport's new aerodynamic regulations, believing they improved overtaking and helped create "thrilling battles" at the Australian GP.
The changes, which include simplified, larger front and rear wings, were introduced for the 2019 season in a bid to allow cars to race closer together, thus increasing the chances of overtaking.
While it was hard to judge the new rules at the season-opener – Melbourne's Albert Park is a street circuit and one of the narrowest tracks on the calendar – Brawn was pleased with what he saw.