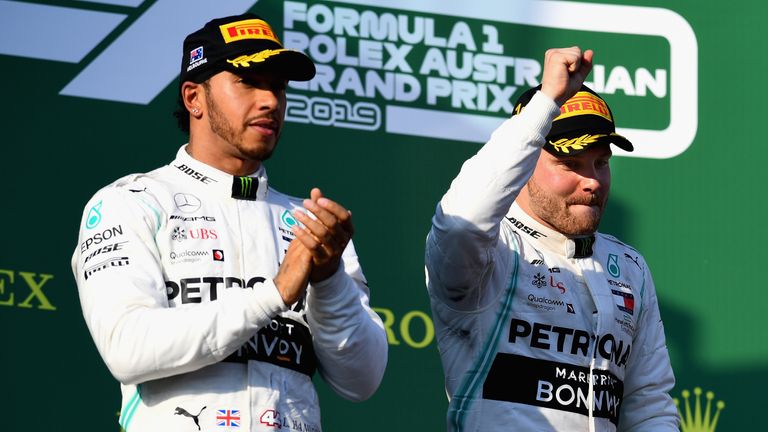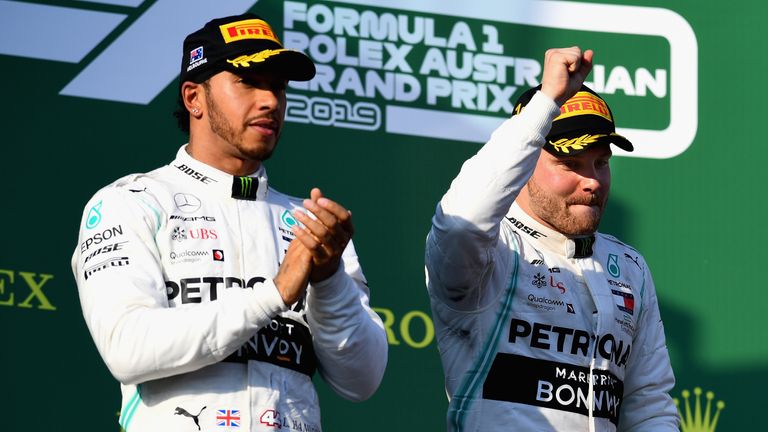 Mercedes have revealed they discovered car damage on Lewis Hamilton's Silver Arrow after the world champion's defeat in the Australian GP.
Hamilton was spotted inspecting his car immediately after the race and Mercedes later reported: "We have discovered damage to Lewis' floor in the area just in front of the left-rear tyre. There is a chunk of the floor missing, but we are not 100 per cent sure why yet."
But Hamilton offered no excuses for his failure to translate pole position at Albert Park into victory on race day with the Englishman beaten by over 20 seconds by Bottas.