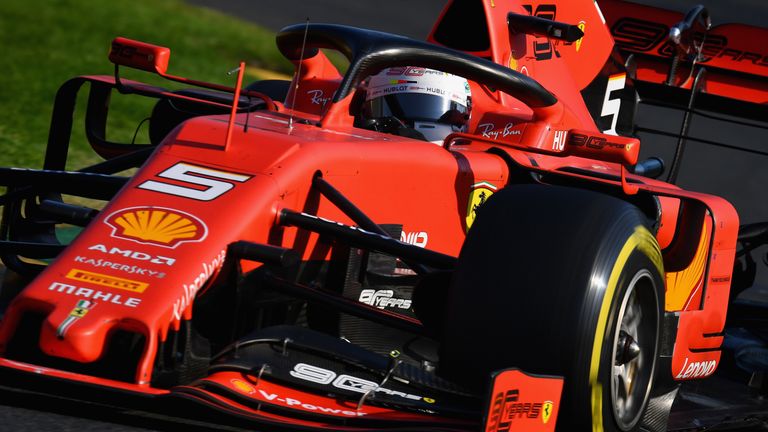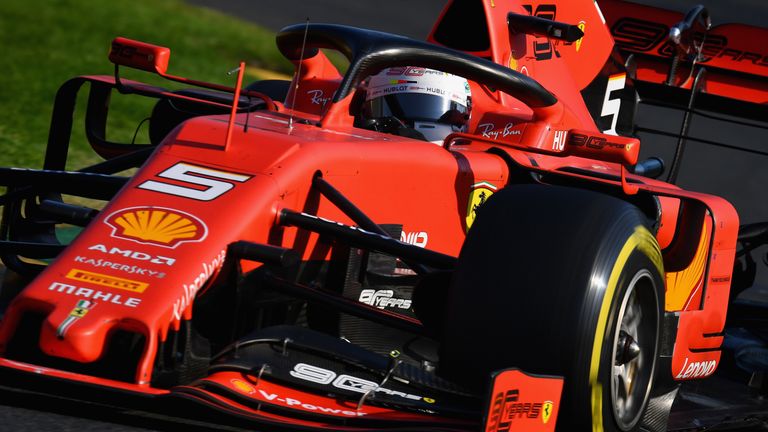 Ferrari have explained why they implemented team orders at the season-opening Australian GP when they instructed Charles Leclerc to stay behind Sebastian Vettel.
At the end of an unexpectedly disappointing weekend for the Scuderia which saw the winter's pacesetters finish fourth and fifth – nearly one minute behind the race-winning Mercedes – Ferrari had the option to switch their two drivers in the closing stages as Leclerc caught Vettel.
"Should I stay behind Sebastian? Yes or no?" asked Leclerc.