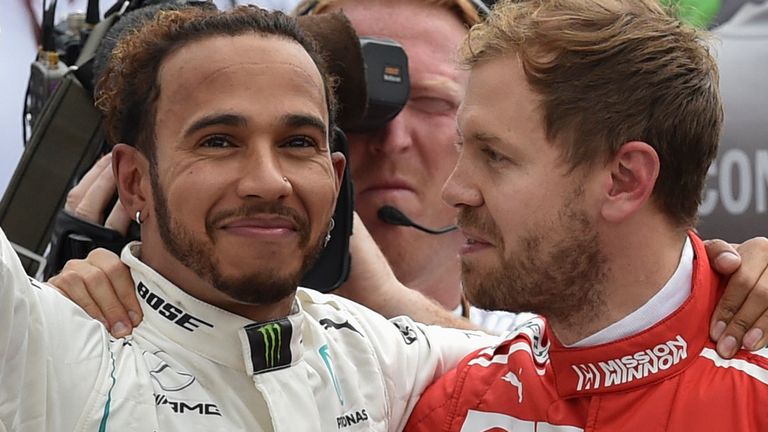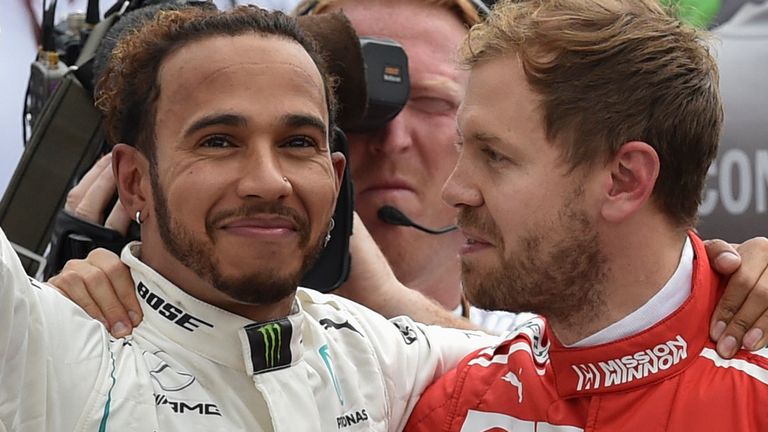 There's no argument now: Lewis Hamilton is a Formula 1 legend.
Five world championships – the last two won head-to-head against Sebastian Vettel – and 73 race wins have placed him firmly in the pantheon of the sport's greatest-ever drivers.
For good.
So, at the start of 2019, what is – or could be – next for the man who has already won it all?
When and how to watch the Australian GP on Sky
Get Sky F1's best-ever offer for 2019
Firstly, and most importantly, there's a fresh battle to try and win against established and emerging rivals – one Hamilton has already flagged up as the one likely to be Mercedes fiercest in his six years at Brackley.
"Ferrari are the fastest," said Hamilton at the end of winter testing. "This is going to be the toughest battle yet."