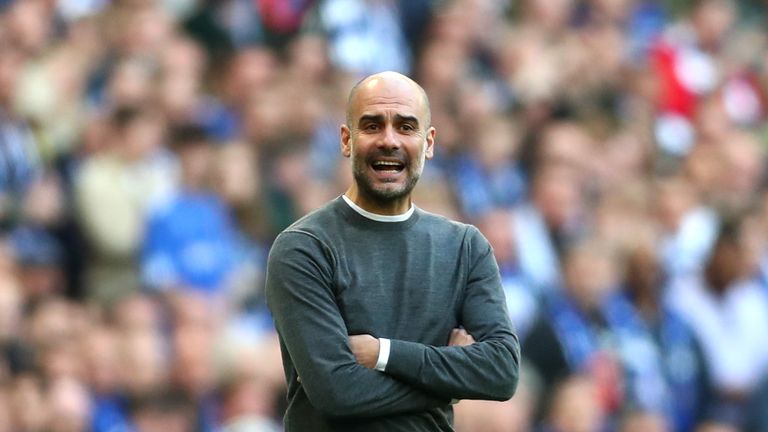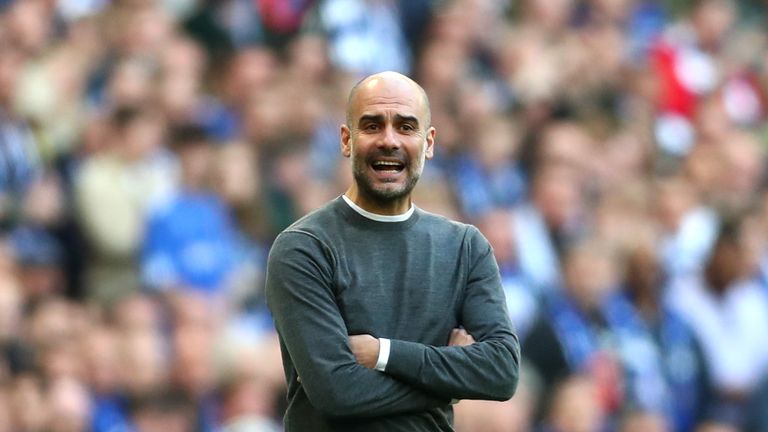 0:59
Manchester City manager Pep Guardiola says he trusts the club over allegations of FFP breaches and hopes UEFA's investigation will conclude quickly
Manchester City manager Pep Guardiola says he trusts the club over allegations of FFP breaches and hopes UEFA's investigation will conclude quickly
Pep Guardiola insists he "trusts" Manchester City over their alleged breach of Financial Fair Play regulations, and is hoping for a speedy resolution.
European football's governing body UEFA announced on Thursday they have opened a formal investigation into the Premier League champions' financial conduct amid a number of alleged recently-reported violations.
The revelations published in the Football Leaks series by German magazine Der Spiegel suggest City officials deceived UEFA over several years, including by disguising the source of revenue from sponsorship deals tied to the club's owners in Abu Dhabi. The magazine also alleged City hid payments to former manager Roberto Mancini and artificially reduced their image-rights costs.