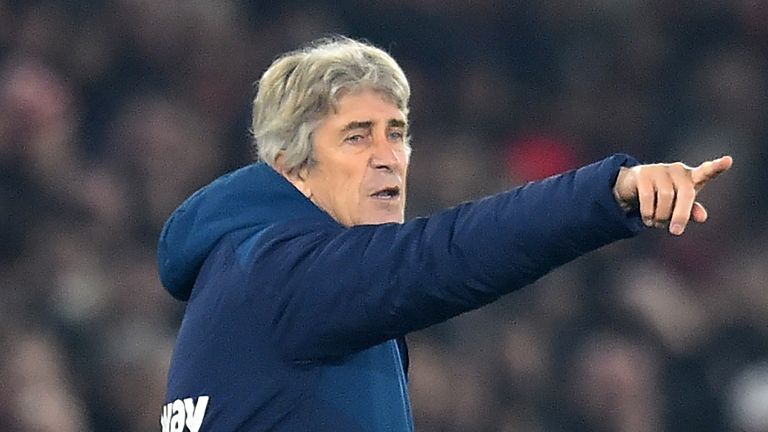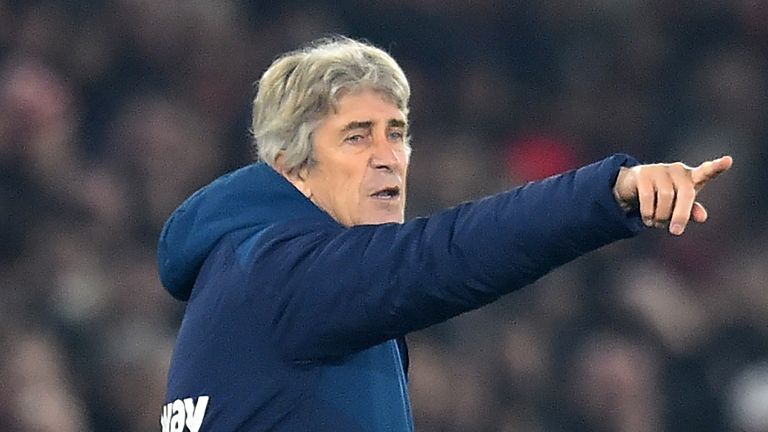 0:31
West Ham boss Manuel Pellegrini is wary of the danger of underestimating the challenge posed by Cardiff ahead of Saturday's Premier League meeting
West Ham boss Manuel Pellegrini is wary of the danger of underestimating the challenge posed by Cardiff ahead of Saturday's Premier League meeting
Manuel Pellegrini says it is his "duty" to emphasise to West Ham they must resist any complacency against relegation-threatened Cardiff.
West Ham are chasing a potential seventh-place finish in the Premier League and will aim to achieve back-to-back league wins for the first time since December away to Neil Warnock's side, who are two points adrift of safety.
The Bluebirds have lost their last three matches, conceding 10 goals in the process, but Pellegrini insists his side face a stern examination against a motivated opponent on Saturday.