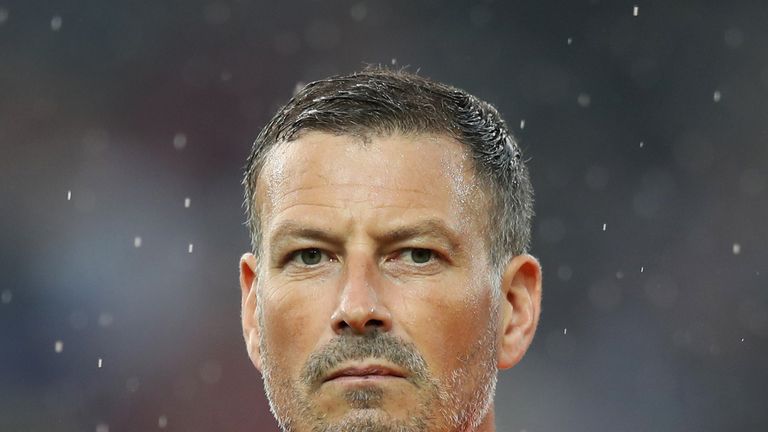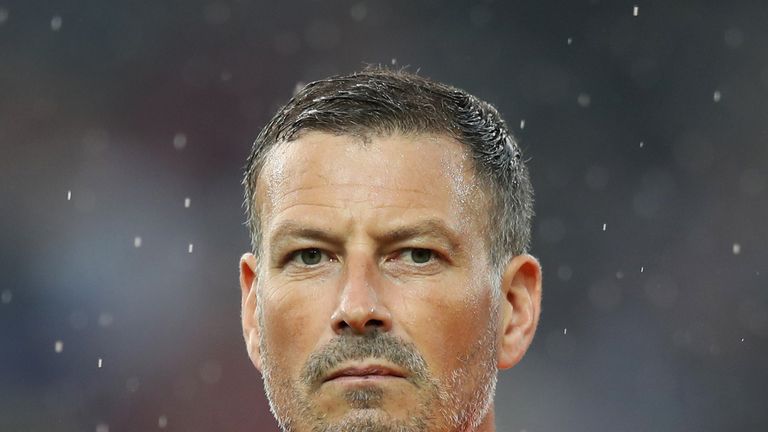 Mark Clattenburg left Saudi Arabia in October after 18 months as head of refereeing
Mark Clattenburg will return to full-time refereeing and move to the Chinese Super League, the former Premier League official has confirmed.
The 43-year-old will be returning to the pitch following his departure from Saudi Arabia in October, where he was head of refereeing.
Clattenburg told the Daily Mail: "I'm excited by the new challenge. The Chinese Super League has grown markedly in recent years and they want the standard of refereeing to grow with it.