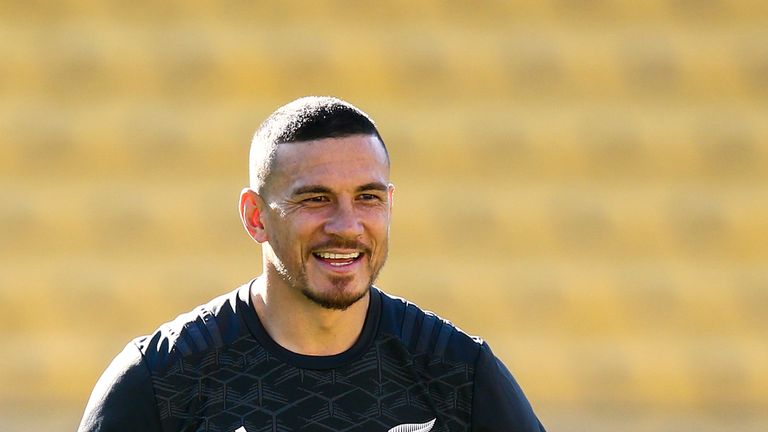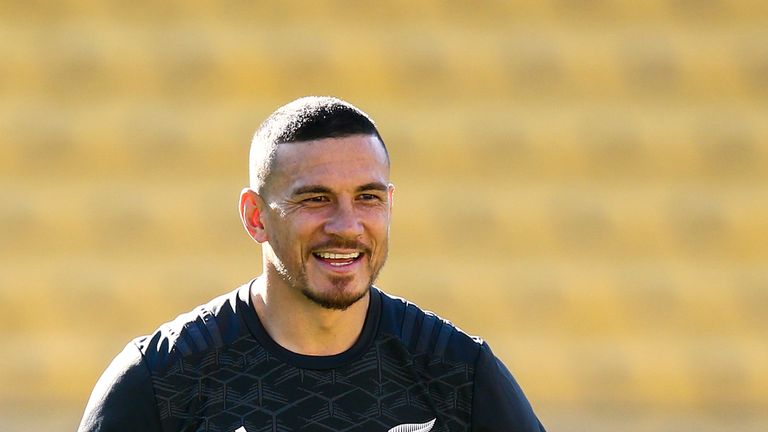 Sonny Bill Williams is yet to confirm where he will be going after this year's World Cup
Sonny Bill Williams has been linked with a move to Toronto Wolfpack after New Zealand's World Cup campaign.
The 32-year-old, currently playing Super Rugby for the Blues, has a contract with the New Zealand Rugby that runs until the end of the tournament in Japan.
Williams – who has carved out successful careers in rugby union and rugby league – is yet to confirm what his next move will be, but reports suggest he may be heading to North America to line up for the Wolfpack in 2020.