LeBron James soared for a huge 'Statue of Liberty' dunk as the Los Angeles Lakers overcame a 19-point deficit to stun the Houston Rockets 111-106.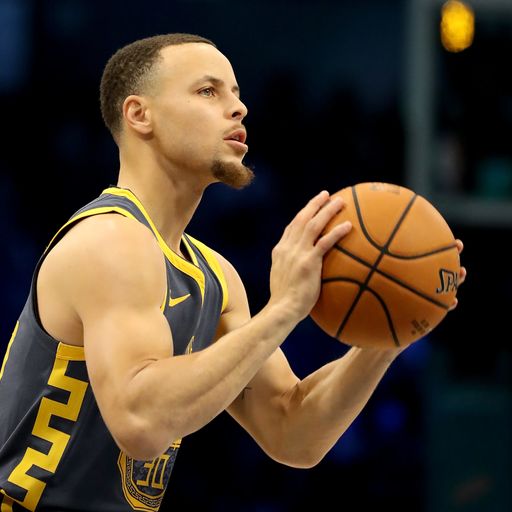 Follow Sky Sports NBA on Twitter
See the NBA's best plays and stay up to date with the latest news
James Harden extended his streak of 30-plus-point games to 32 but it was James' 29 points that had more impact on the outcome of the Western Conference clash.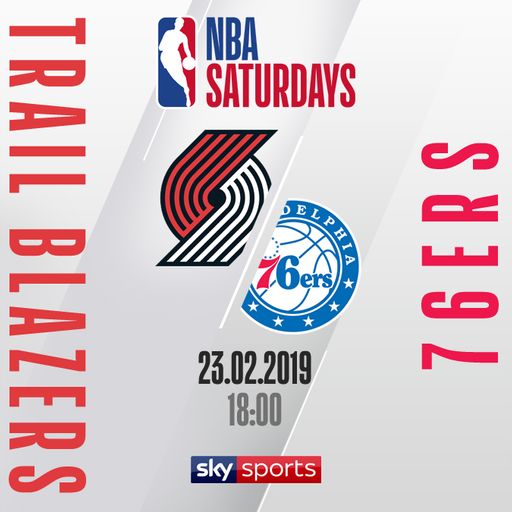 Blazers @ 76ers free on Sky Sports
Watch Portland Trail Blazers take on Philadelphia 76ers via a free live stream on Saturday at 6pm
Houston had taken a seven-point lead into the fourth quarter after leading by as many as 19 in the third. The Lakers started their comeback by closing the third quarter with a 15-4 run to get with single digits.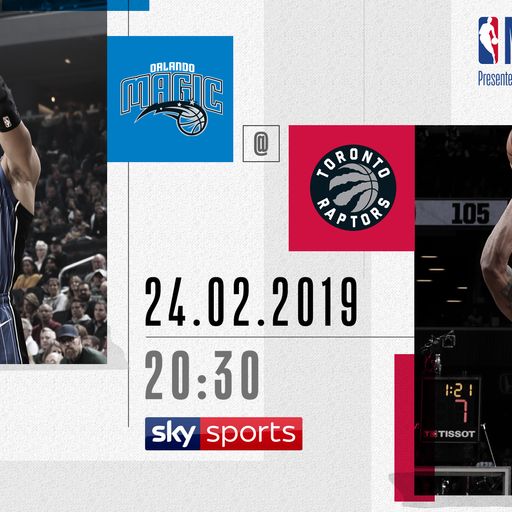 NBA Primetime on Sky Sports
The Magic visit the Raptors on NBA Primetime – watch live on Sky Sports Arena on Sunday at 8:15pm
With momentum swinging the Lakers way and five minutes left in the game, James produced his highlight play of the night, blowing by Rockets defender Clint Capela at the top of the key, driving hard into the lane, then elevating with the ball raised high in his right hand before hammering home a dunk on helpless Houston shooting guard Eric Gordon.
Thursday night's scores
Houston Rockets 106-111 Los Angeles Lakers
Sacramento Kings 123-125 Golden State Warriors
Miami Heat 102-106 Philadelphia 76ers
Boston Celtics 97-98 Milwaukee Bucks
Portland Trail Blazers 113-99 Brooklyn Nets
Phoenix Suns 98-111 Cleveland Cavaliers
The play drew the Lakers within three points and moments later James made two free throws that gave them a 99-97 lead that they would not relinquish.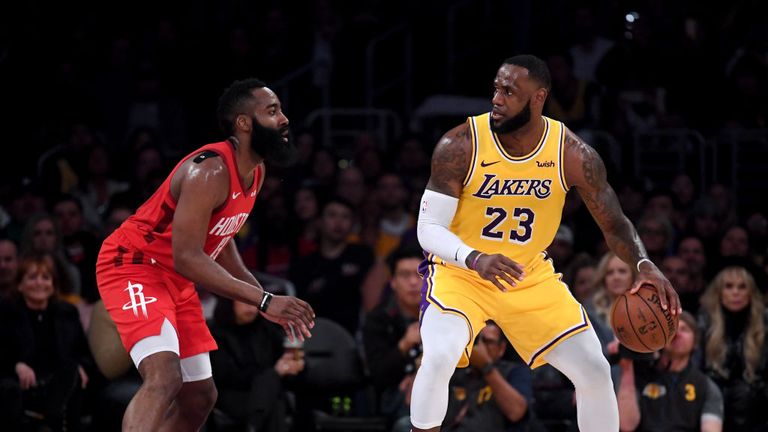 1:53
Watch the best moments from LeBron James' scoring duel with James Harden. Did 'The Beard' keep his 30-point streak alive?
Click the video at the top of the page to watch LeBron's 'Statue of Liberty' dunk then click the video directly above for the highlights of his scoring duel with Harden.
Want to watch the NBA but don't have Sky Sports? Get the Sky Sports Action and Arena pack, click here.