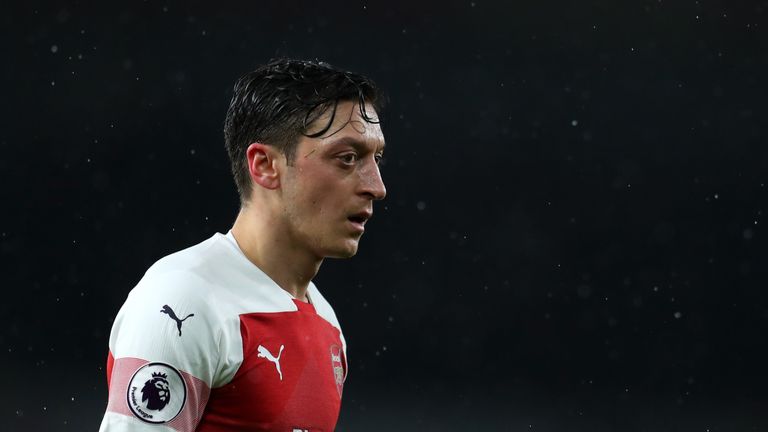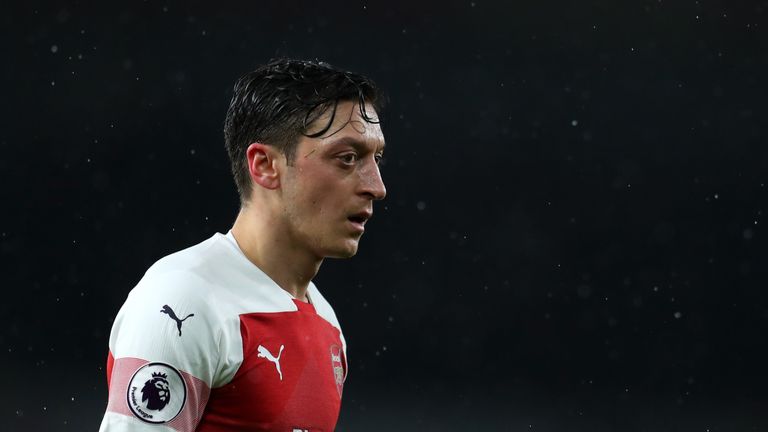 Mesut Ozil has struggled for form under Unai Emery this season
Former Arsenal manager Arsene Wenger believes the decision to offer Mesut Ozil a long-term contract last year may have left the German in a "comfort zone".
Ozil ended rumours about his future last year by committing himself to the Gunners until the summer of 2021, with Wenger still at the helm.
'When you start supporting a football club, you don't support it because of the trophies, or a player, or history, you support it because you found yourself somewhere there; found a place where you belong.' 🙏🏼 || #DennisBergkamp pic.twitter.com/kKM8kDhm8T
— Mesut Özil (@MesutOzil1088) February 15, 2019
But the midfielder has been left out of the team on a number of occasions this season, with Unai Emery blaming a mixture of minor injuries and poor performances from the Germany international.