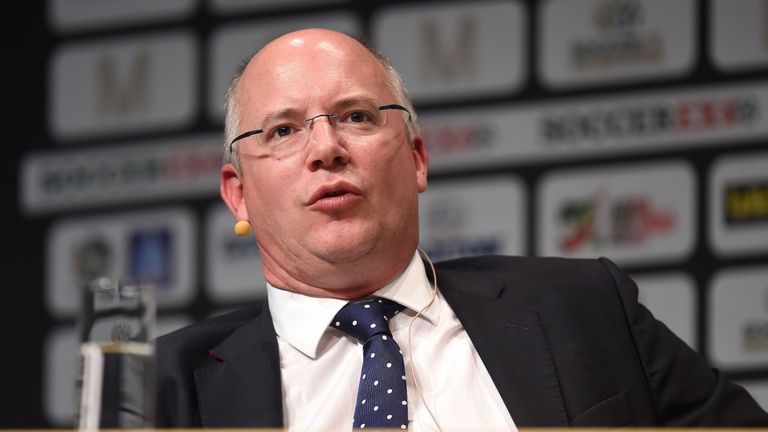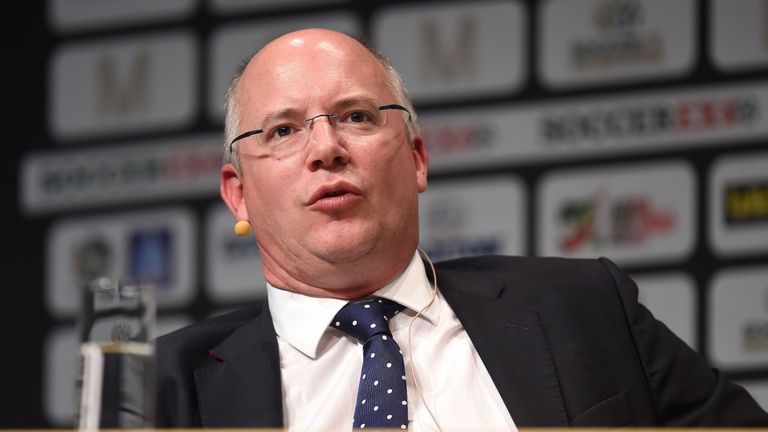 Shaun Harvey will step down from his role as the English Football League's CEO at the end of the season.
Harvey will end a five-and-a-half-year reign after the EFL play-offs have been completed in May.
He said in a statement: "Having joined the EFL as CEO in October 2013, I am proud of what we have achieved since then, in what have not always been easy circumstances.