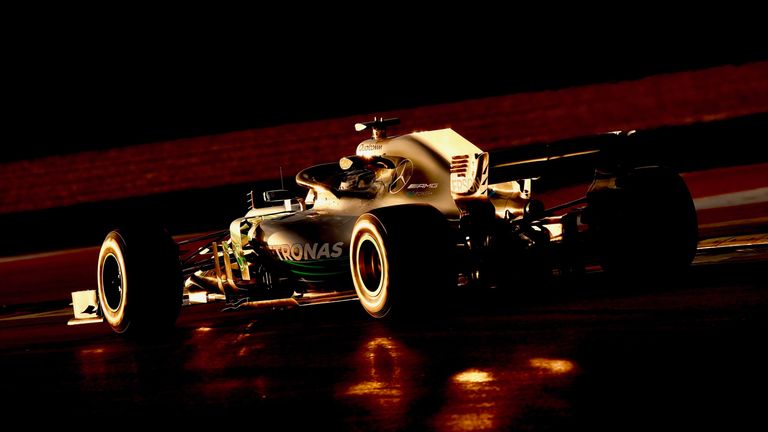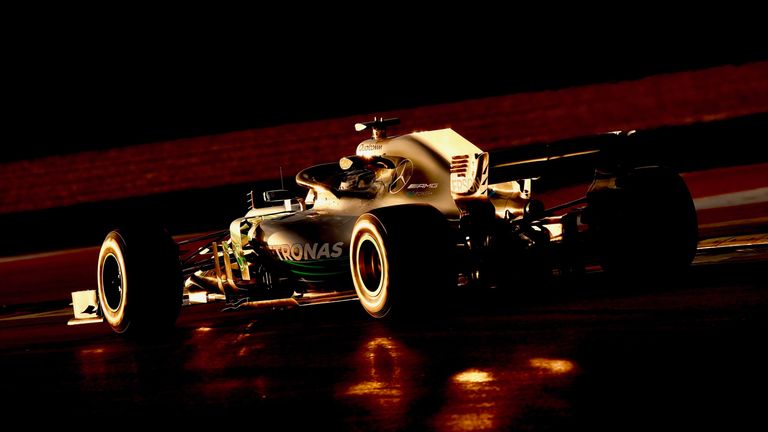 Formula 1 2019 begins in earnest on Monday with the first of eight days of winter testing at Barcelona, as Mercedes' rivals look for any early clues they've closed the gap to the world champions.
The new-look F1 cars, overhauled to help improve overtaking, will take to the track for the opening four-day test at the Circuit de Catalunya, which runs to Thursday evening.
The second and final test starts next Tuesday ahead of the season-opening Australian GP on March 15-17.