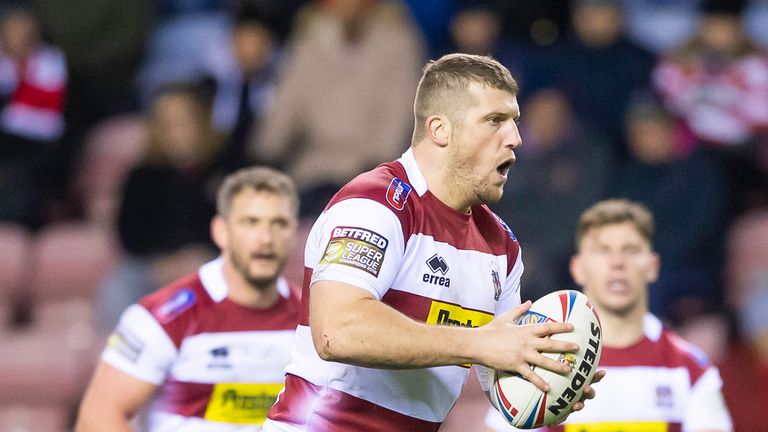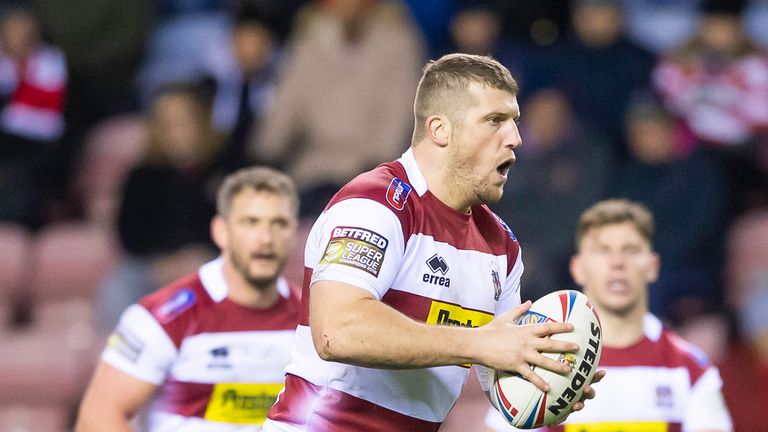 Wigan's pack is a topic under Carney's spotlight this week
This week Brian Carney focuses his attentions on Sunday's World Club Challenge. The Sky Sports expert looks at the Roosters' strengths and the Wigan forwards "capable of upsetting" the high-profile visiting team.
There's a bumper crowd expected at the DW Stadium on Sunday, a crowd that will be packed with die-hard Wigan fans and neutrals alike, for a game in the calendar that I think is precious to the sport.
I salute the people that nearly 20 years ago took the decision to instate it as an annual fixture once again. I think that if we were to lose it, it would be a crying shame. In fact, a disgrace.