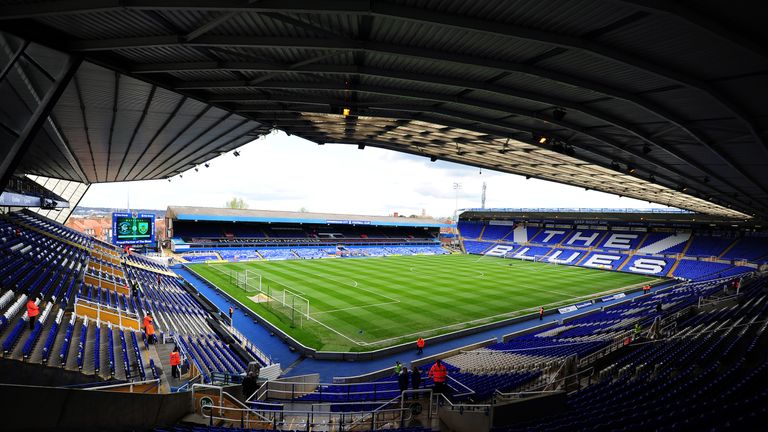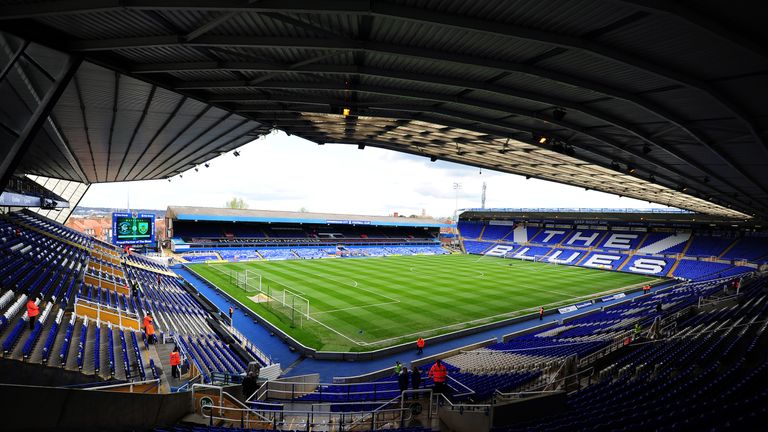 Birmingham face a possible points deduction by the EFL
Birmingham City feel they are being singled out by the EFL as they face a potential 12-point deduction for allegedly breaching new financial rules, Sky Sports News understands.
It is understood Birmingham will tell a Disciplinary Commission in the next fortnight that they are being treated like 'guinea pigs' and should not be singled out for harsh treatment, after breaching the EFL's new financial rules.
Neither side is commenting at present, but SSN have been told the EFL is pushing for a 12-point deduction for what they feel have been repeated breaches of their laws.