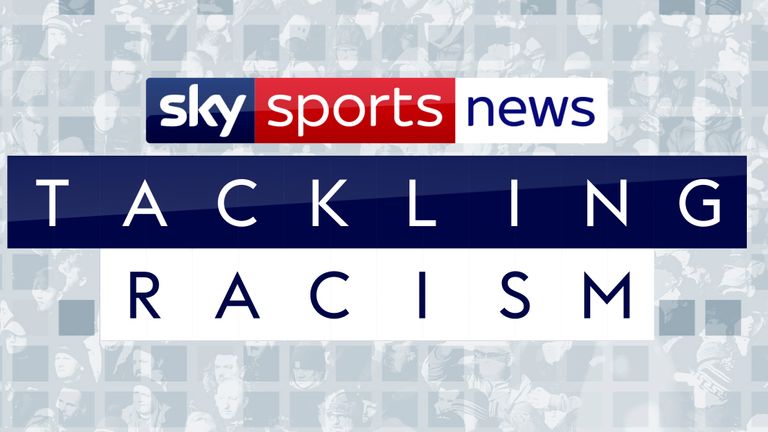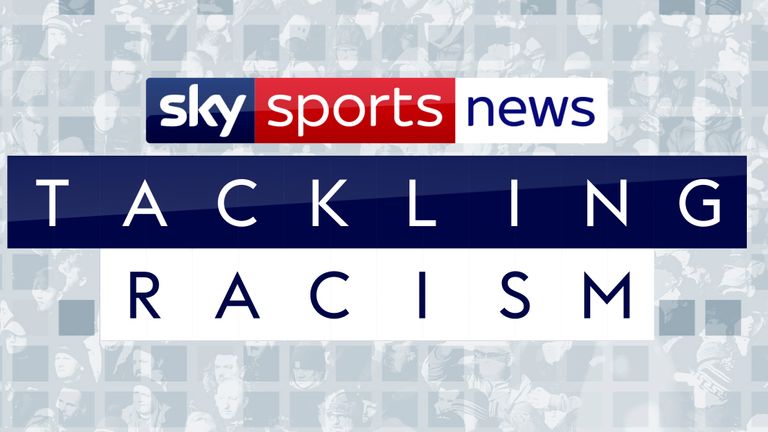 Sky Sports News' report into racism within football in the UK is a "real eye-opener", says Kick It Out's Troy Townsend.
A survey conducted by Sky Data on behalf of SSN found 86 per cent of supporters who regularly attend matches have witnessed a racist incident.
Furthermore, the poll showed only 29 per cent of those who witnessed racist abuse reported it, and 74 per cent of those who did were not confident anything was done about it.