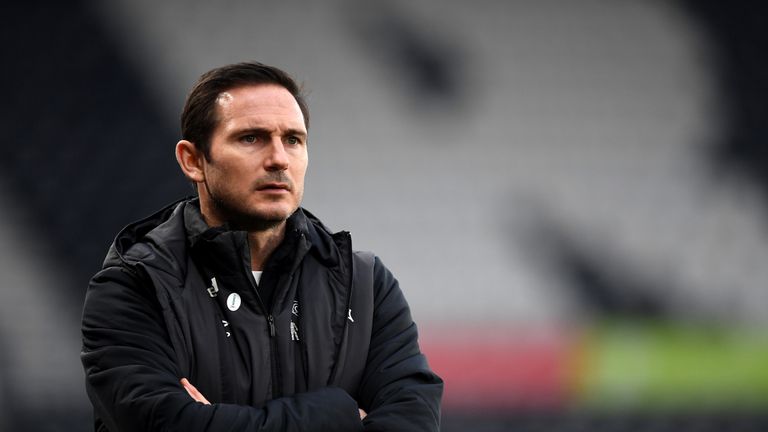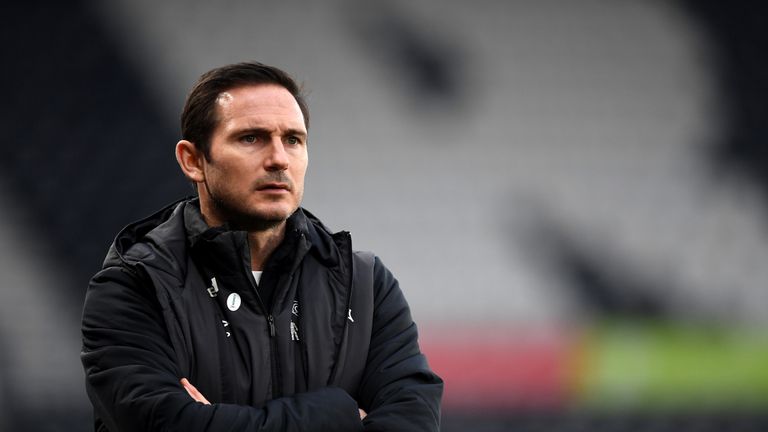 0:43
Frank Lampard says former club Chelsea are going through a tough period, but says he is confident they will come back strong
Frank Lampard says former club Chelsea are going through a tough period, but says he is confident they will come back strong
Frank Lampard has backed former side Chelsea to overcome their inconsistent form and display the "resilience" all major clubs have.
The ex-Blues midfielder, who won all major domestic and European honours during his 13-year association at Stamford Bridge, admitted Chelsea's heavy 6-0 away defeat against league champions Manchester City on Sunday was a "shock".
Chelsea have lost their last four away matches in all competitions, without scoring a goal in the process, but Lampard says the performance by Pep Guardiola's side should not be ignored.