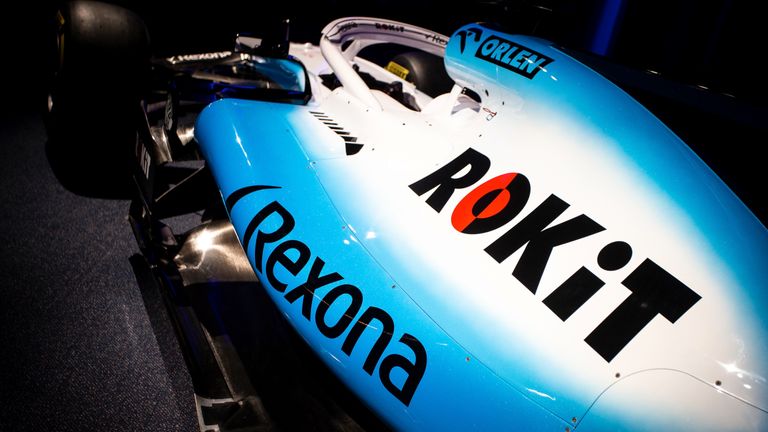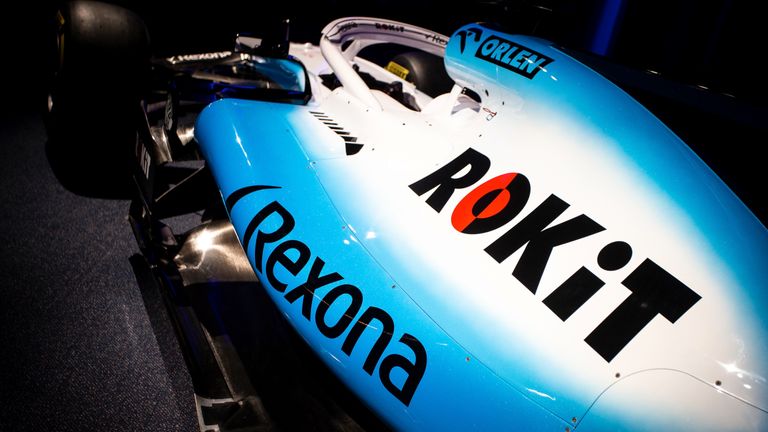 Williams have explained why they have moved away from tradition in a bid to present a "revitalised" image ahead of the 2019 Formula 1 season as they target big improvements in form.
The team's 2019 livery was revealed at their Grove base on Monday, with the new light blue, white and black colour scheme a big visual change ahead of a season in which Williams are aiming to rebound from a wretched 2018.
"From my perspective, I wanted a livery that told a story and told a story about where Williams is and the future that we believe it has," said deputy team boss Claire Williams.