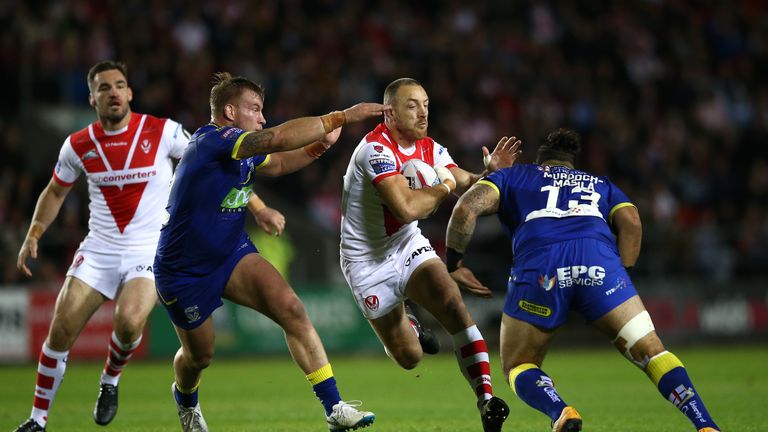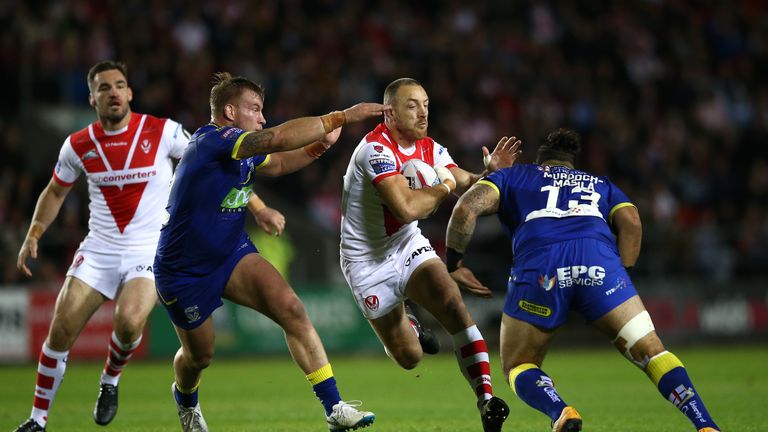 James Roby has been with St Helens since 2002
St Helens captain James Roby has signed a new contract that will keep him at the club until the end of the 2021 season.
Roby signed for St Helens back in 2002 before making his debut in 2004, and the latest extension is set to take him through to 20 years with the club.
The 33-year-old has recorded 427 Saints appearances and scored 101 tries, while he was won all major honours at club and individual level including the Man Of Steel in 2007.