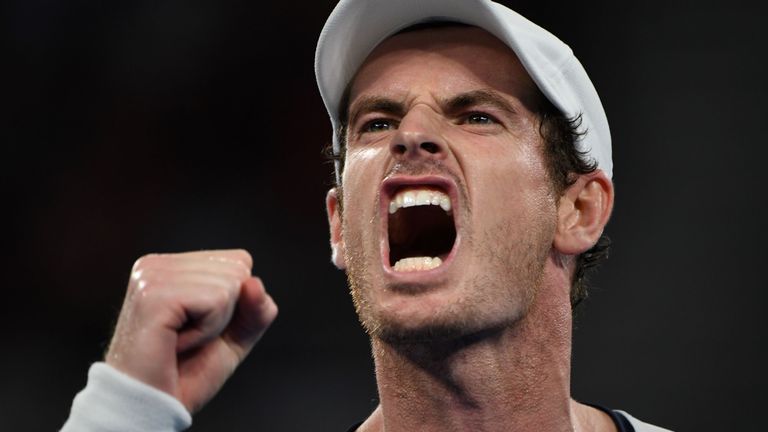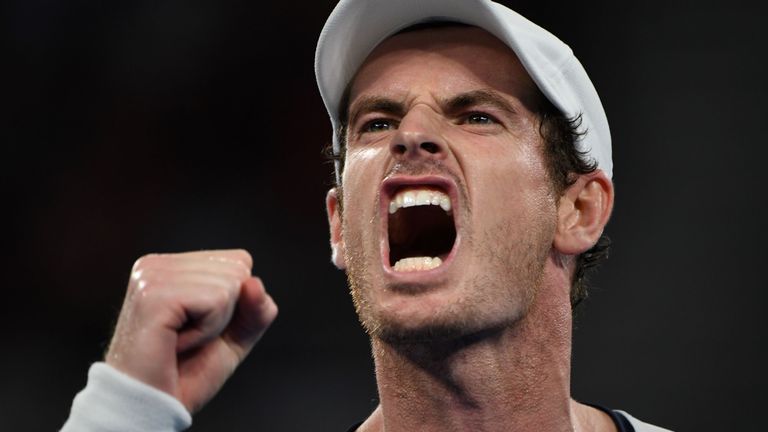 Andy Murray underwent hip resurfacing surgery which does not guarantee the Scot will be able to make a comeback, but will allow him to live a pain-free life. We look at his injury timeline.
With three Grand Slam titles and two Olympic gold medals to his name, along with his ascension to the top of the rankings, Murray's appearances have been sporadic over an injury-plagued two years…
View this post on Instagram
I underwent a hip resurfacing surgery in London yesterday morning…feeling a bit battered and bruised just now but hopefully that will be the end of my hip pain 😀 I now have a metal hip as you can see in the 2nd photo 👉👉 and I look like I've got a bit of a gut in photo 1😂
June 9, 2017 – Murray puts shaky form going into the French Open behind him to reach the semi-finals before losing to Stan Wawrinka but begins to feel the flare-up of a long-standing hip issue that had previously been under control.