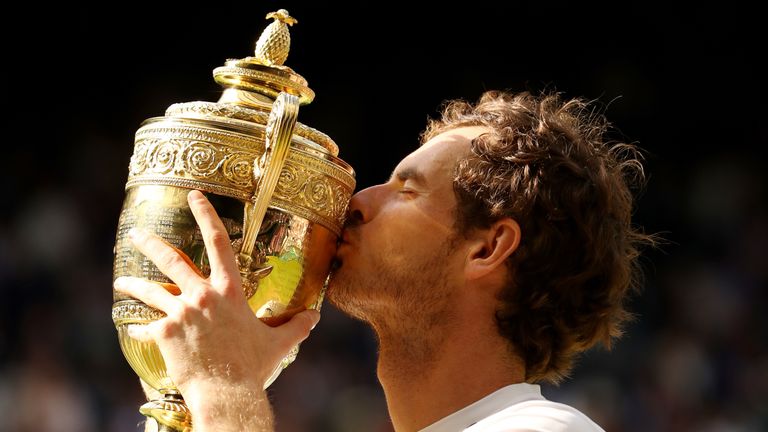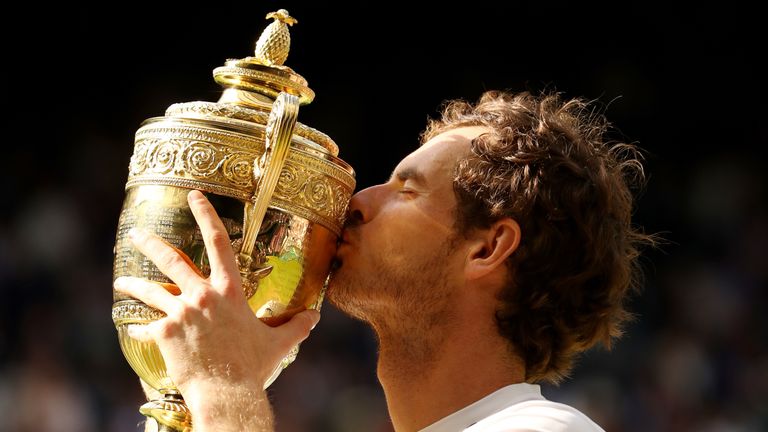 Andy Murray has done it all. Here, we look back at the most significant moments in his career.
The two-time Wimbledon champion was debating having the hip surgery procedure, which involves putting a metal plate into the joint, in a final bid to prolong his career.
He had previously said ahead of the Australian Open earlier this month that he intended to retire after this year's Wimbledon.