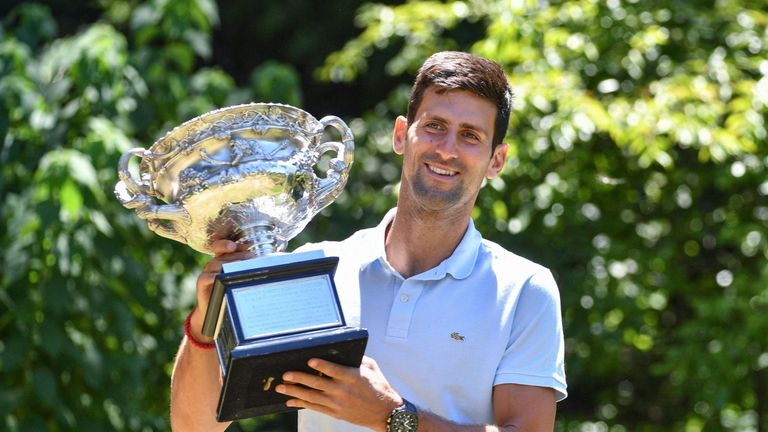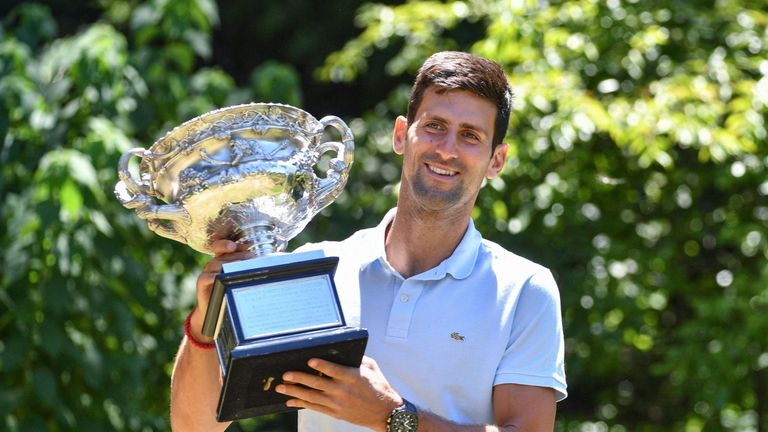 Novak Djokovic could complete the calendar Slam for the second time in his career with victory at the French Open
Novak Djokovic and Naomi Osaka are once again Grand Slam champions, just as they were four months ago at the US Open, but despite the difference in manner of their respective Australian Open triumphs the significance is without question, writes Mathieu Wood.
They are two players with unquestionable talent, desire and resolve – separated by 10 years in experience, yet both are leading the way among their peers.
Djokovic: I want to overhaul Federer
Djokovic wins record seventh Aus Open
Djokovic underlined his status as the best player in the men's game with a truly formidable performance against great rival Rafael Nadal in Sunday's final to seal a third successive Grand Slam title and 15th overall.