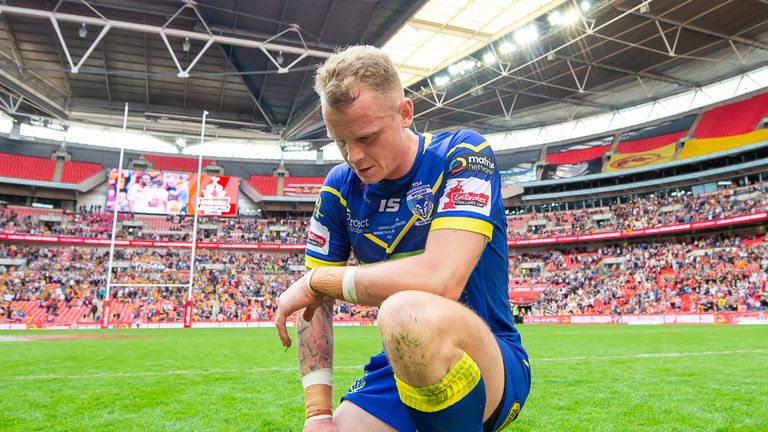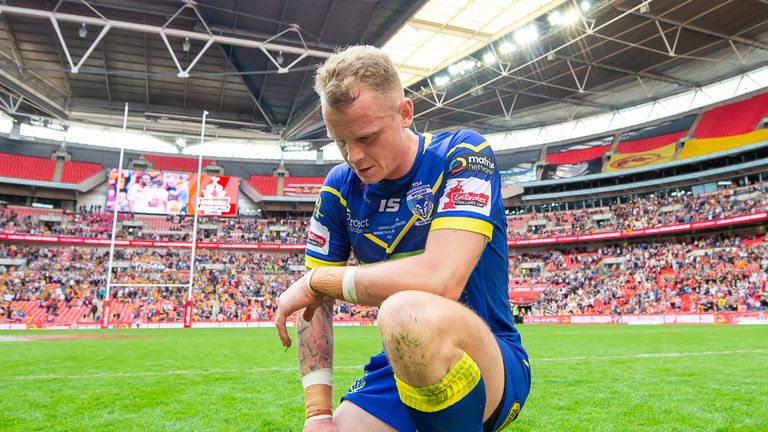 Kevin Brown's season looks over before it has started
Warrington Wolves vice-captain Kevin Brown is set to miss the entirety of the Super League season due to a serious Achilles injury.
Veteran half-back Brown suffered the injury on Saturday with scans confirming he has suffered a ruptured Achilles.
Warrington say the projected recovery time for Brown's injury is around nine months.