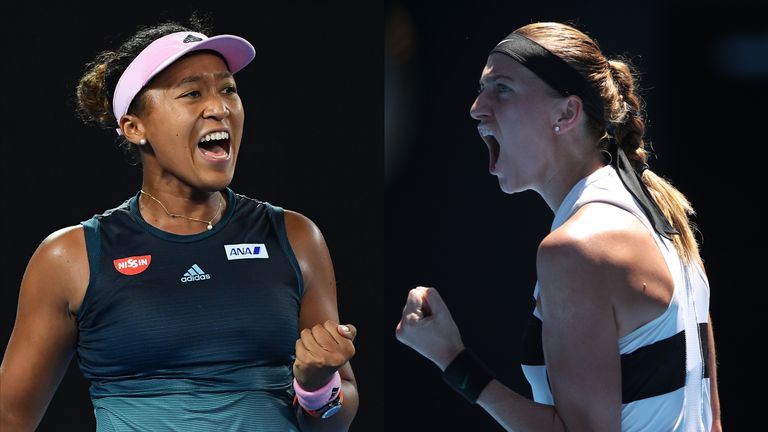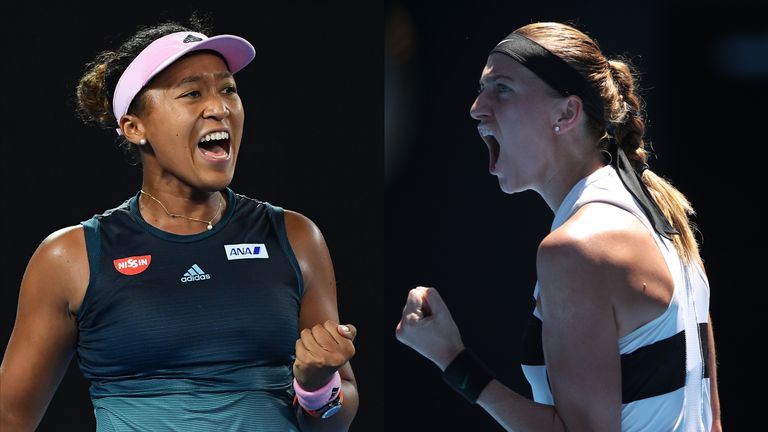 Naomi Osaka faces Petra Kvitova in Saturday's women's final
The Australian Open women's final will be contested between Naomi Osaka and Petra Kvitova, two players who could never have foreseen this circumstance a year ago.
Now ranked as the world's No 6 and No 4 respectively, Kvitova and Osaka have come a long way to reach a Grand Slam final.
Unusually, Saturday's match will be a first career meeting between Osaka and 28-year-old Kvitova, with the added spice that the winner will also take the world No 1 ranking.