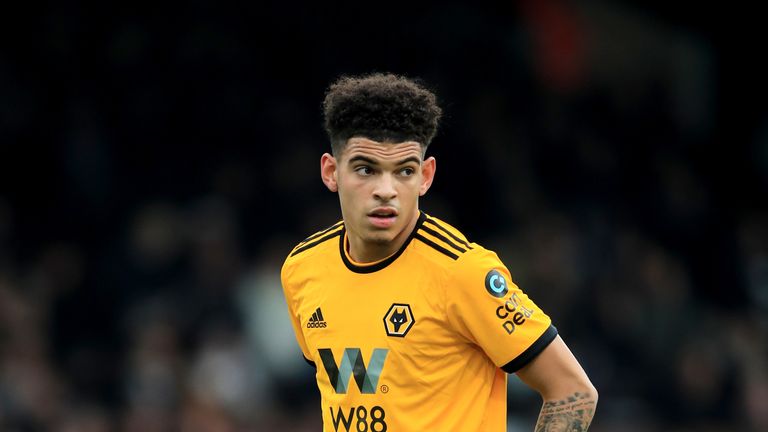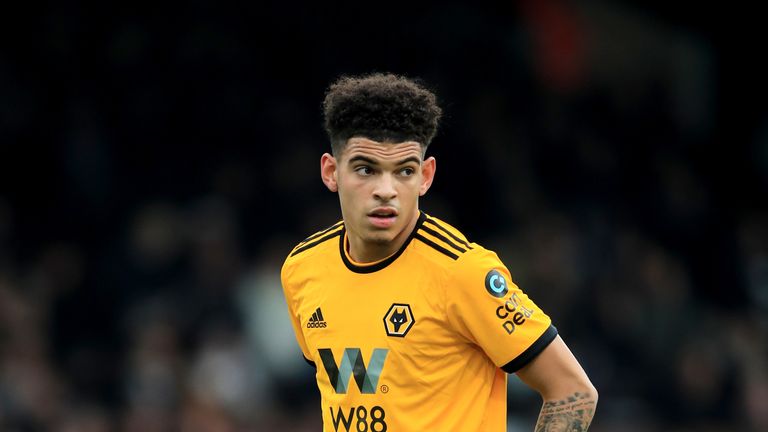 Morgan Gibbs-White has started three Premier League games for Wolves
Morgan Gibbs-White has revealed the key role played by manager Nuno Espirito in Wolves' success.
Nuno took charge of Wolves in the summer of 2017 and led the club to promotion to the Premier League in his first season.
Wolves have continued to impress this season, with wins over Chelsea and Tottenham, along with draws against Manchester City, Arsenal and Manchester United, helping them into 11th place in the table.