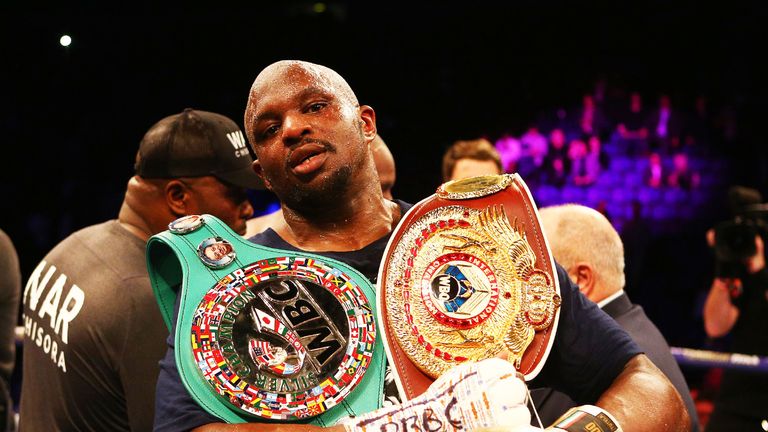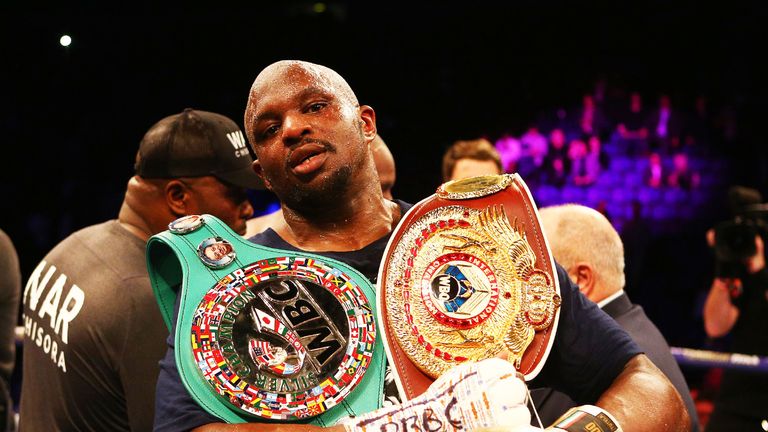 Dillian Whyte has flown out to America this week
Dominic Breazeale is "definitely open to negotiations" for a Dillian Whyte fight after the British heavyweight turned down an initial offer from Anthony Joshua.
Talks between Breazeale and Whyte were held last year, but the heavyweight duo were unable to agree terms, and the Californian went on to defeat Carlos Negron in December, while the Brixton man stopped Derek Chisora in a rematch on the same night.
Whyte has flown out to attend the Manny Pacquiao-Adrien Broner fight in Las Vegas after turning down an opening offer for a Wembley rematch with Joshua on April 13, and Breazeale has welcomed fresh discussions about a high stakes clash between the two highly-ranked WBC challengers.