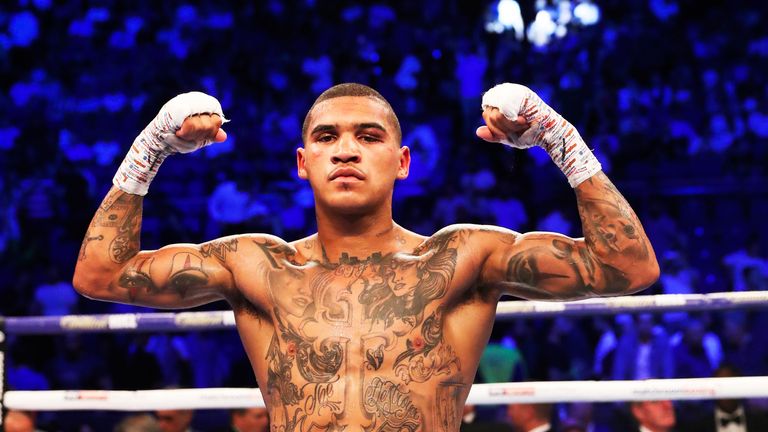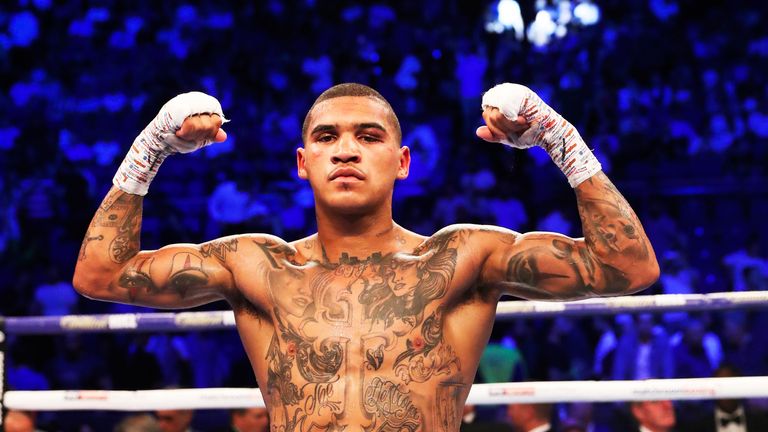 Conor Benn wants to test himself against domestic rivals
Conor Benn has declared his intention to fight British duo Josh Kelly and Johnny Garton as he prepares to reignite his career following an injury absence.
The 22-year-old welterweight is planning a return after tearing a tendon in the first round of his rematch points win over Cedrick Peynaud in July.
A future fight against Kelly has captured the attention of Benn, who believes he can expose defensive vulnerabilities in the highly-rated 'Pretty Boy,' a fellow unbeaten contender.