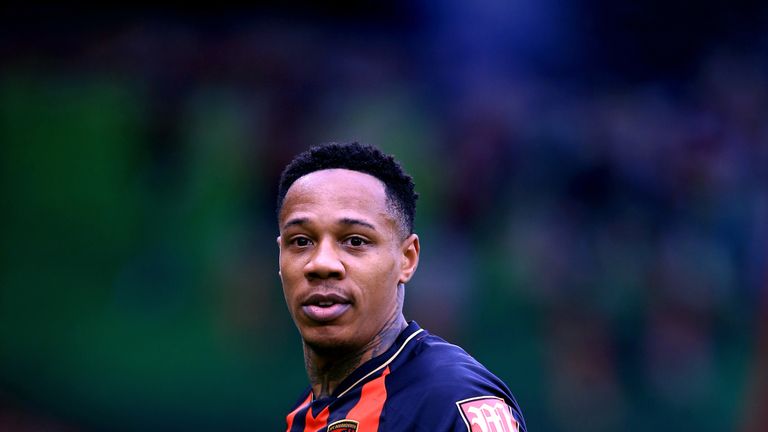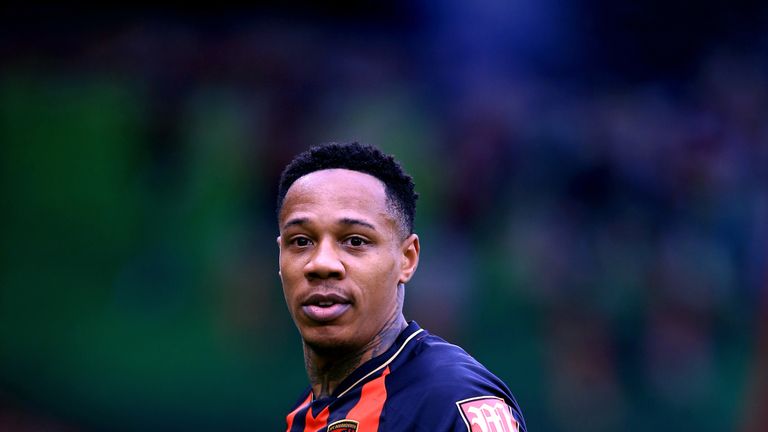 Nathaniel Clyne made his Bournemouth debut last week
Bournemouth's new loan signing Nathaniel Clyne insists it was not his intention to hurt anyone after Neil Warnock accused him of reneging on a promise to join Cardiff City.
Warnock, who gave Clyne his professional debut at Crystal Palace, said he was disappointed both with Liverpool and the full-back for not informing him that he had chosen to go elsewhere.
Warnock revealed that he found out Clyne had joined Bournemouth for the rest of the season by watching Sky Sports News, and then slammed the actions of Clyne and Liverpool as "a disgrace".